The Book of Dreams | Nina George
---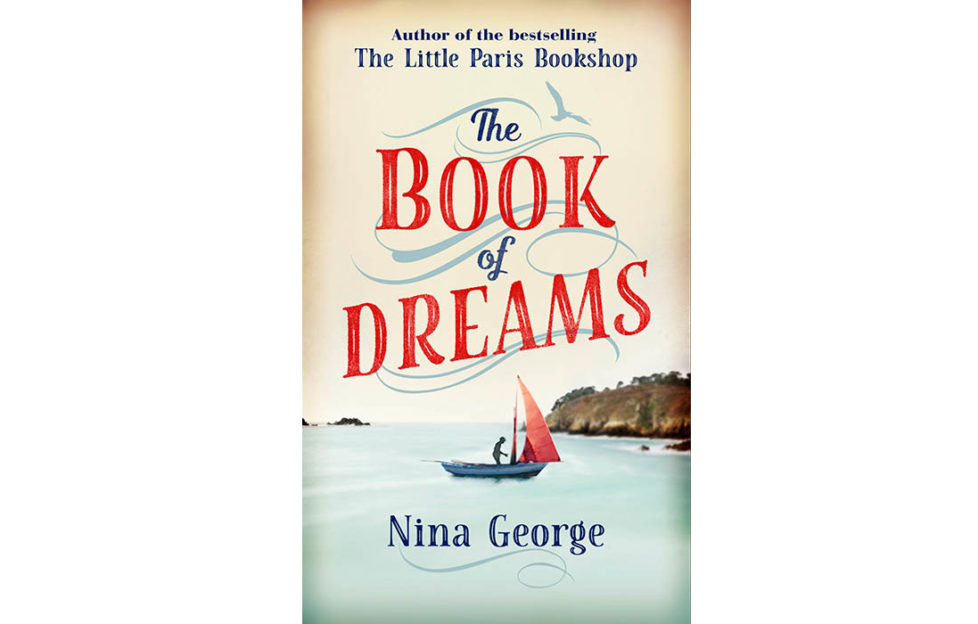 REVIEWED BY ASHLEY BRANKIN
Henri Skinner has had quite a life, but now in a coma, will he ever come back to his family? You won't want to put this down as you discover more about Henri and what's shaped his life…
Do dreams of loved ones give you comfort? A sense of warmth and security, even if you can't explain it?
A tragic accident leaves hardened ex-war reporter, Henri Skinner, on the edge of the abyss. Floating between dreams of those who belong to him, he replays memories of times past and decisions that have been pivotal in his story.
Tragic accident…
Having been en-route to meet his estranged son, Henri plays the hero and rescues a young girl from drowning. Moments later he stumbles into the path of an oncoming car and he is thrust into a world that we recognise as a coma.
His young, and academically gifted, son waits by his father's bedside, where he meets Eddie Tomlin. A woman who once was in love with his father and no idea why she was there. Together they while away the days, hoping for Henri to return to them and learning more about Henri than they thought they ever would.
Twelve-year-old Madelyn Zeidler is also in a coma, but there is something about her that draws Henri's son in. The more he finds out about her, the more he wants to know, and she soon becomes part of his life.
The Book of Dreams challenges how we think about mortality and as you float and flit with Henri, you question: how far away are our loved ones that are no longer in touching distance?
George's words are written with poetic beauty and you cannot help but become drawn into the exciting life of Henri Skinner as you gradually understand what makes him the man he is, emotions and all. Quickly turning the pages, you'll be eager to make sense of it all and, more importantly, to find out if Henri comes back to now.
The Book Of Dreams by Nina George is published by Simon & Schuster in hardback, RRP £12.99, and available from Amazon.
More Like This: