Six Tricks With Facial Oils
---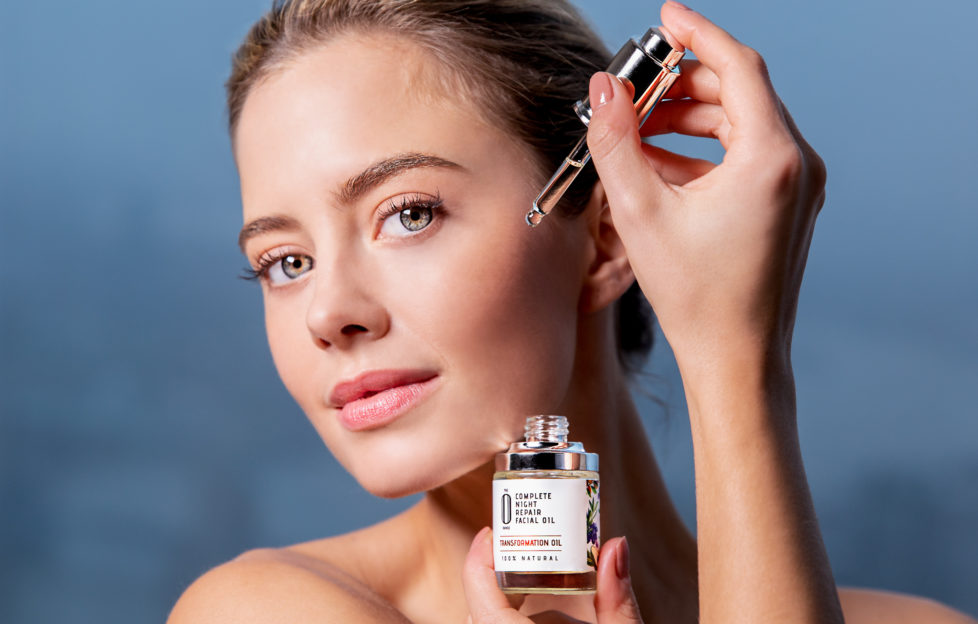 Gorgias Facial Oil
There are multiple beauty benefits of using facial oils. For example, you can use oils to:
Apply over moisturiser for extra hydration, rub on cuticles to nourish, massage onto dry/brittle hair ends, prime and refresh makeup, use for a facial massage.
Expert Makeup Artist Lou Dartford says, "I love using oils under makeup for a dewy glow. I also love mixing a couple of drops of oil into a foundation to make it a bit more fluid and dewy. Another way to use them is later in the day to refresh your makeup. Warm a few drops between your fingertips and gently stipple over your complexion, with particular attention to areas like cheeks to bring back a gorgeous glow. However be wary of going to close to the eye area as the oils can disrupt eye makeup."
Try Gorgias London The 0 Range, 100% natural, facial oils packed with vitamins, fatty acids and antioxidants for healthy radiant skin.