My Weekly Latest Issue May 14, 2019
---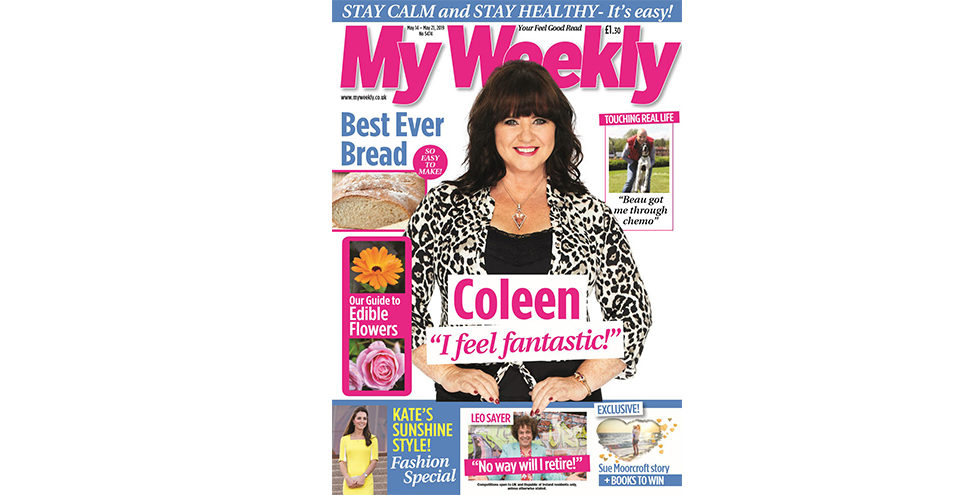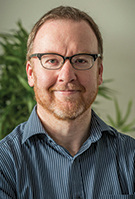 As I write, thousands of students across the country will be preparing to sit their exams. All of us at My Weekly wish them the best of luck. It also got us thinking – I wonder how we would get on if we were sitting exams this week? We decided to find out, and we're letting you have a go too! Turn to page 40 to take our fun exam. Do you think you will pass the test? There's more than a few brainteasers in there. Fortunes were mixed among the My Weekly team, and from me personally, let's just say more revision may be required!
Stuart Johnstone, Editor
My Weekly latest issue is on sale from May 14-21, available at supermarkets, newsagents and as a subscription.
Take a look at what's inside…
Breadmaking Masterclass
It's one of the great mysteries of the kitchen – but no longer. Sue Ashworth leads us step by step through the process of breadmaking to produce the perfect loaf – as well as delicious variants such as focaccia and this gorgeous cranberry and rosemary soda bread. You knead to know this!
Could You Pass Today's Exams?
There's been a lot of talk about academic standards being "dumbed down" and qualifications not being worth the paper they're printed on. OK – so you should be able to ace our set of 30 multiple choice mixed subject questions, shouldn't you… so why not have a go?
Anger May Be Damaging Your Health!
It seems everyone is angrier these days… though we may have different ways of showing it. So let's take a closer look at our feelings and their causes, learn to heed the warning signs, and find out options for self-help or professional guidance. We feel a little calmer already…
Susie's Garden
Who knew so many flowers in our gardens are in fact safe – and delicious – to eat? Susie White, our gardening expert, for one! Discover lovely serving suggestions for roses and marigolds, among others, along with the usual gadget recommendations and seasonal job reminders.