Win Embryolisse Smoothing Eye Cream
---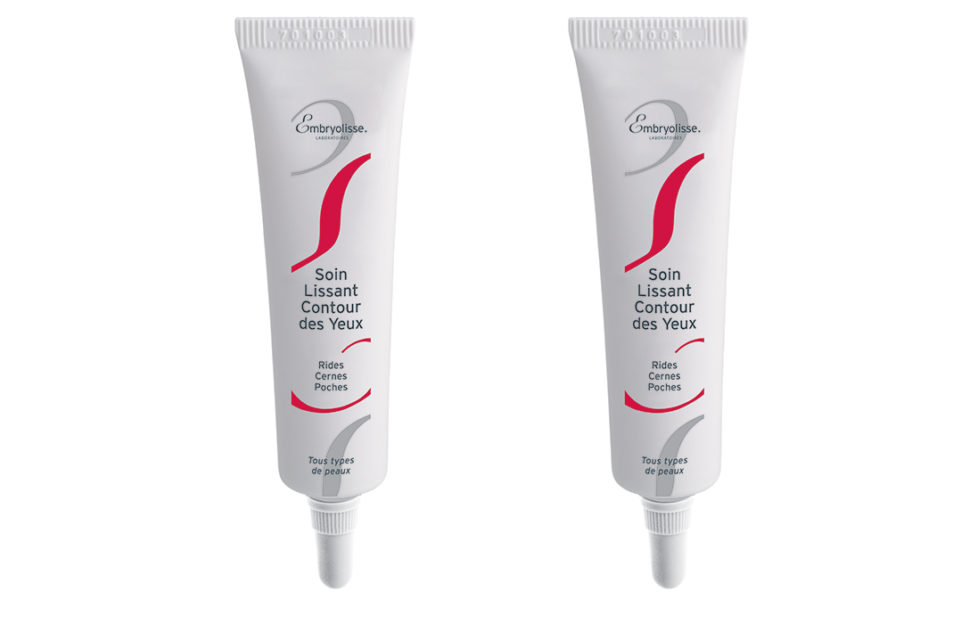 We've 2 to give away!
The Embryolisse Smoothing Eye Contour Care Cream (£25.50, lookfantasic.com) has been formulated with active ingredients renowned for their ability to heal tired eyes by blurring fine lines, reducing puffiness and getting rid of dark bags. The eye cream includes a combination of vitamins, hyaluronic acid – a miracle anti-aging ingredient which helps to retain moisture, keeping skin plump, firm and wrinkle free – and plant stem cells which help skin cells regenerate themselves.
Vitamin A works to stimulate cell renewal, while sesame oil and Vitamin E slow down the formation of free radicals, the harmful substances that can cause the formation of bags under the eyes.
Embryolisse Smoothing Eye Contour Care Cream also contains extracts of cornflower and oak meristem – plant stem cells which are compatible with human skin and work to repair damaged cells, stimulate new cell production, increase collagen, soften wrinkles and restore elasticity. Apply the cream to clean, dry skin morning and evening with light circular movements for best results.