Anna of Kleve | Alison Weir
---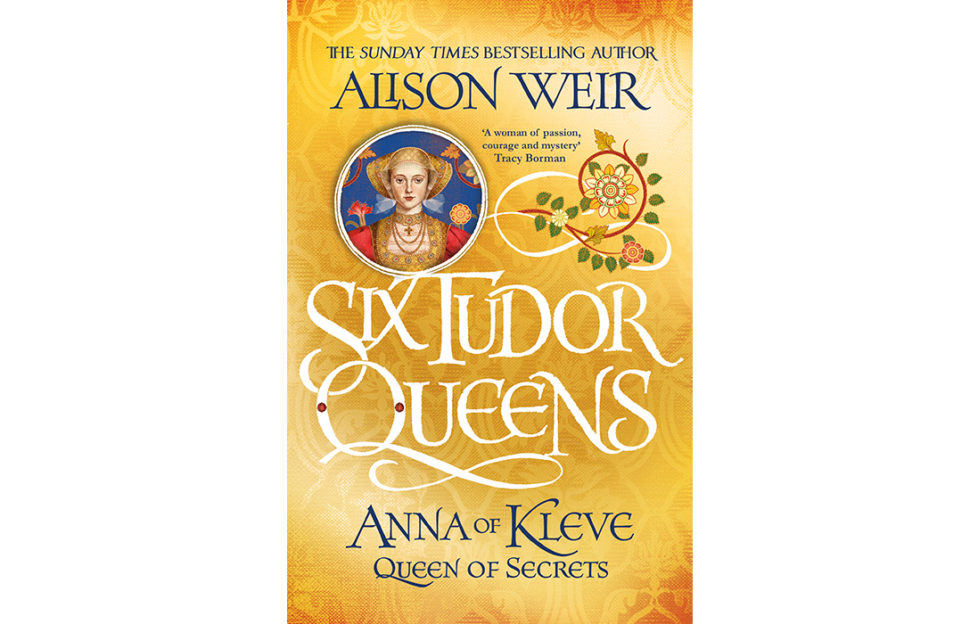 REVIEWED BY KAREN BYROM
Anna of Kleve is a German princess with a guilty secret in the long-awaited fourth novel in the Six Tudor Queens series
He was meant to marry her sister Amelia. But King Henry VIII falls in love with Anna's portrait, painted by acclaimed artist Hans Holbein. Despite the fact she has none of the accomplishments he seeks in a new bride, he makes an offer for her hand which her family, princelings of a Protestant state, cannot refuse.
Anna prays she will please Henry, for the balance of power in Europe, and the fate of her family's duchy, rests on this marriage alliance.
But Anna's past in never far from her thoughts. For as a teenager, she loved and was loved once, and now has a secret she must hide at all costs.
For, as the fate of Anne Boleyn clearly showed, the Tudor King won't stand for a problem queen.
History brought to life
Alison Weir brings Tudor history, and the characters who peopled it, brilliantly to life in this exciting series, and Anna of Kleve, Queen of Secrets is no exception. Drawing on hard evidence, but also using her own creativity, she offers plausible explanations for the gaps history leaves us to put flesh and bones on Anna – always so much more than just one of the lucky wives who survived.
Charming, spirited, pretty even – as the Holbein portray shows, despite the King's recorded remarks to the contrary – Anna earns our sympathy as she negotiates the perils and pitfalls of the English court and tries to please a royal husband whose roving eye has already fallen on his next conquest.
Alison Weir has now given us the story of Katherine of Aragon, Anne Boleyn, Jayne Seymour and Anna of Kleve. I'm already looking forward to the next in the series, but with hankie in hand, for Katherine Howard is perhaps the most pitiable of the King's brides.
Anna of Kleve, Queen of Secrets by Alison Weir is published by Headline in hardback, RRP £18.99, and available from Amazon.
 More like this: