95,000 Children Will Benefit!
---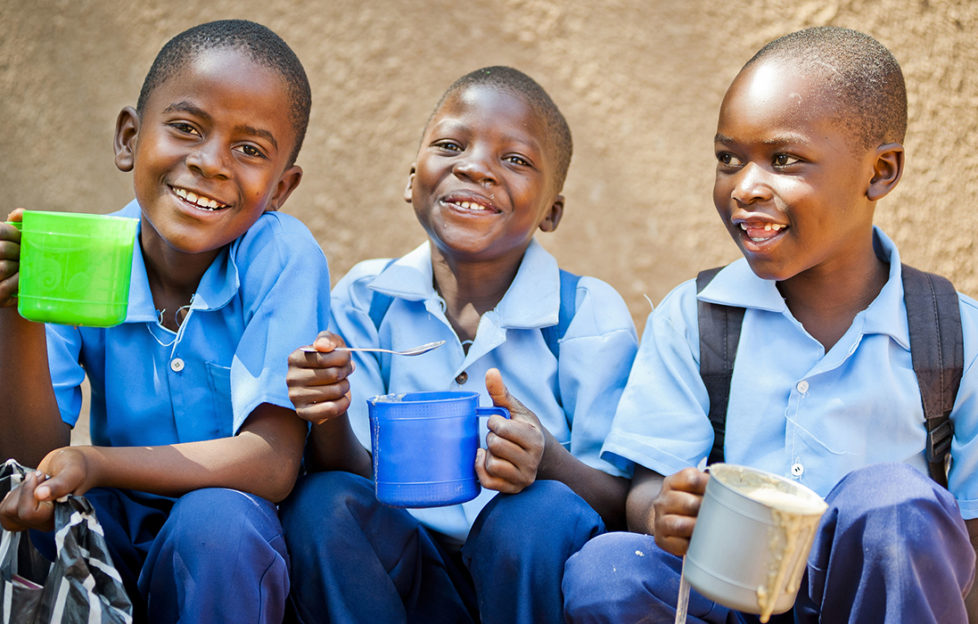 We can't thank our readers enough for their help towards Mary's Meals latest campaign…
You may remember the Helping Hand Appeal pages in the magazine earlier in the year, asking readers to donate to Mary's Meals Double The Love campaign, raising money for hungry children in Zambia.
The campaign had to reach £2million to achieve the maximum match-funding donation from the UK Government. And the exciting news is that, helped by My Weekly readers, they've surpassed that sum. Including the government match-funding, the grand total is £5.5 million.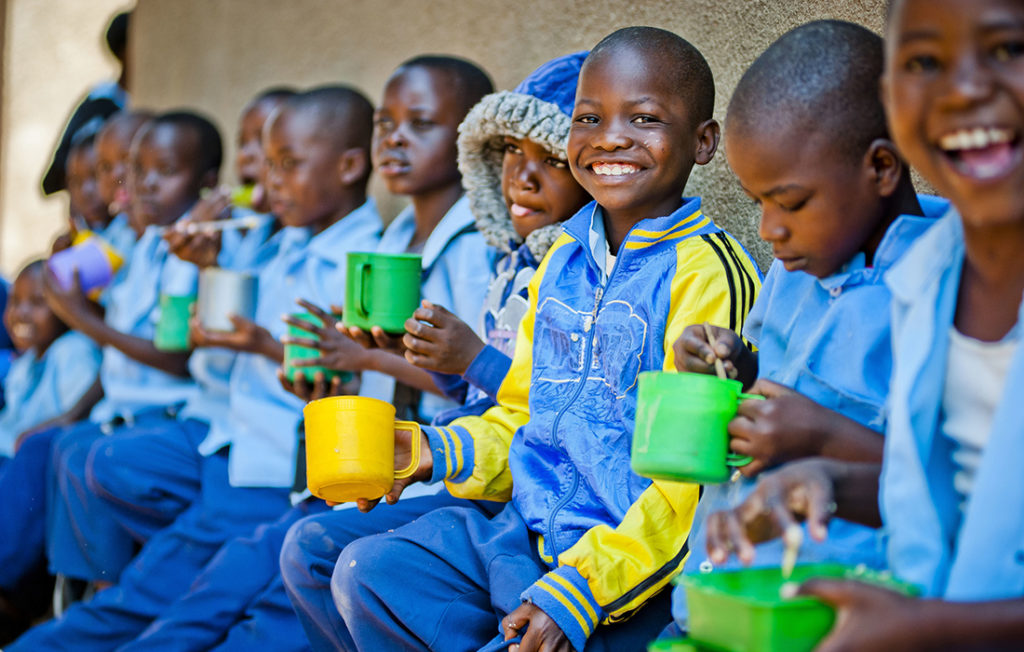 95,000 hungry children will benefit straight away, as the school feeding programme is extended in Zambia. Children like eight-year-old Tasila, who is in Grade Two in Msoro, Zambia. Eating Mary's Meals each school day gives her the energy to play and learn. She said,
Phala (vitamin-enriched maize porridge) makes me feel good, it takes away my hunger. It gives me energy to run, and to listen to the teacher and answer their questions in class.
Mary's Meals is now feeding more than 1.4 million children every school day across 18 countries.