My Weekly Latest Issue June 11
---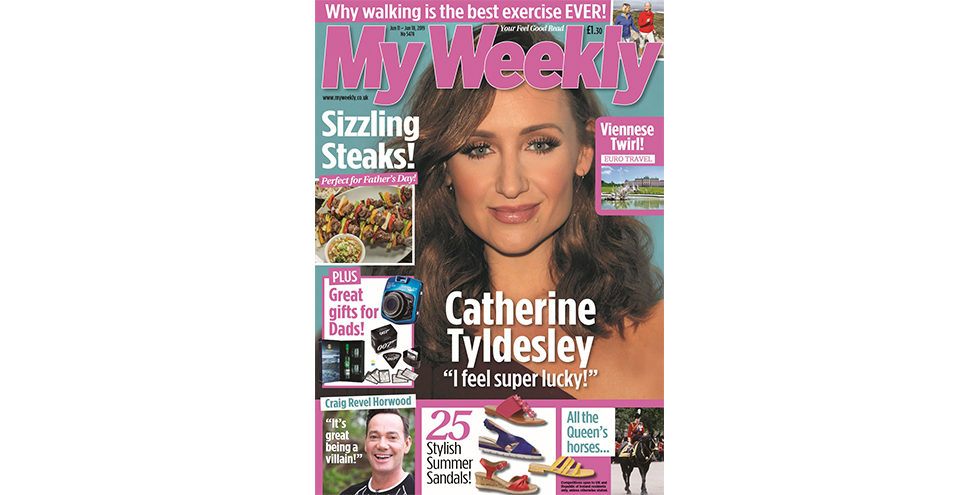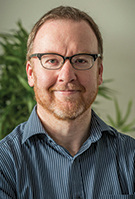 Becoming My Weekly editor has been a career highpoint for me – the culmination of almost 20 years' experience as a journalist. The day I got the job I went home, and my son, 13 at the time, looked gravely at me and said, "Well done Dad, you've finally done something we're proud of." Talk about a backhanded compliment! I know what he meant, but still, I had to think about it. Luckily, other dads have received more fulsome praise and wisdom from their children, and for Father's Day we have gathered some of the cutest comments! (see p40) Have a great week.
Stuart Johnstone, Editor
My Weekly latest issue is on sale from June 11-18, available at supermarkets, newsagents and as a subscription.
Take a look at what's inside…
Cook Him A Steak!
We may be generalising slightly – but generally. men do tend to like their red meat. So for Father's Day, why not treat the man in your life to one of our five fabulous steak dishes? From classic mushroom sauce or surf'n' turf to exotic flavours of teriyaki or chimichurri – you know which one he'll love!
Our Best Summer Ever – Conquering Phobias
Our inspiring real-life special turns a spotlight on three courageous ladies. Angela, Donna and Frances worked very hard to overcome their paralysing fears of flying, water and heights. Now they all have a renewed zest for life, so could their stories help you – or someone you know?
Summer Mood Fiction
This week's fiction is a particularly delightful seasonal bouquet with whiffs of Italian lemons, old English roses, sea air and a bridal posy… no, wait, there are two weddings, but in which story is the other one? You'll have a wonderfully escapist hour or two finding out!
Kids On Dads…
Out of the mouths of babes… and teenagers, if our heartwarming Father's Day round-up is anything to go by! From football skills to favourite snacks and cheating at games, there's a wealth of innocent misunderstandings to make you smile.