Brave The Shave For Macmillan
---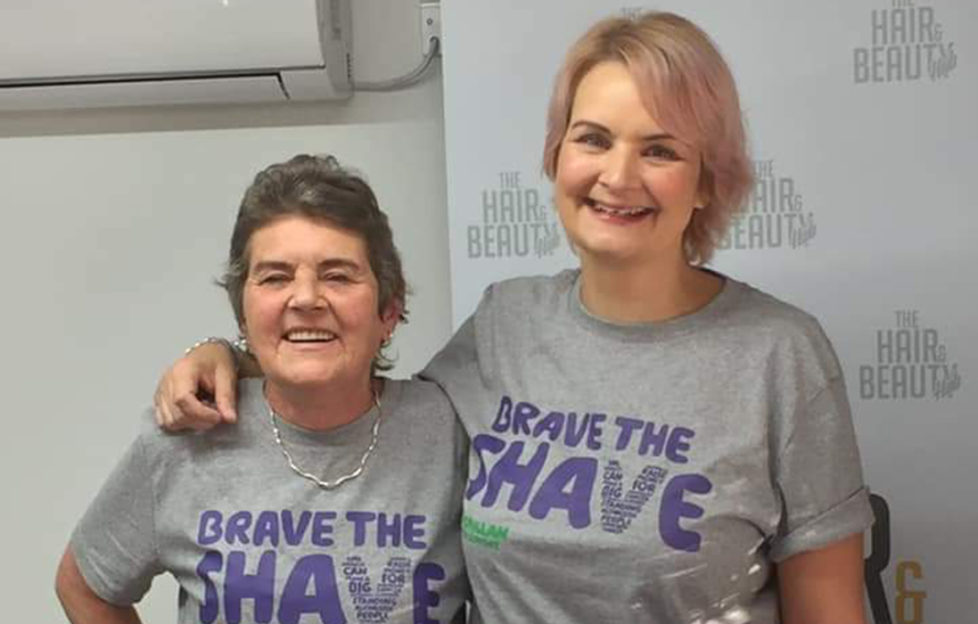 Now in its fifth year, Macmillan Cancer Support's Brave The Shave is back this August.
Thousands of fundraisers across the country will be taking the plunge and shaving their heads to raise vital funds for Macmillan.
The money will allow Macmillan to continue to help everyone with cancer live life as fully as they can, by providing physical, financial and emotional support.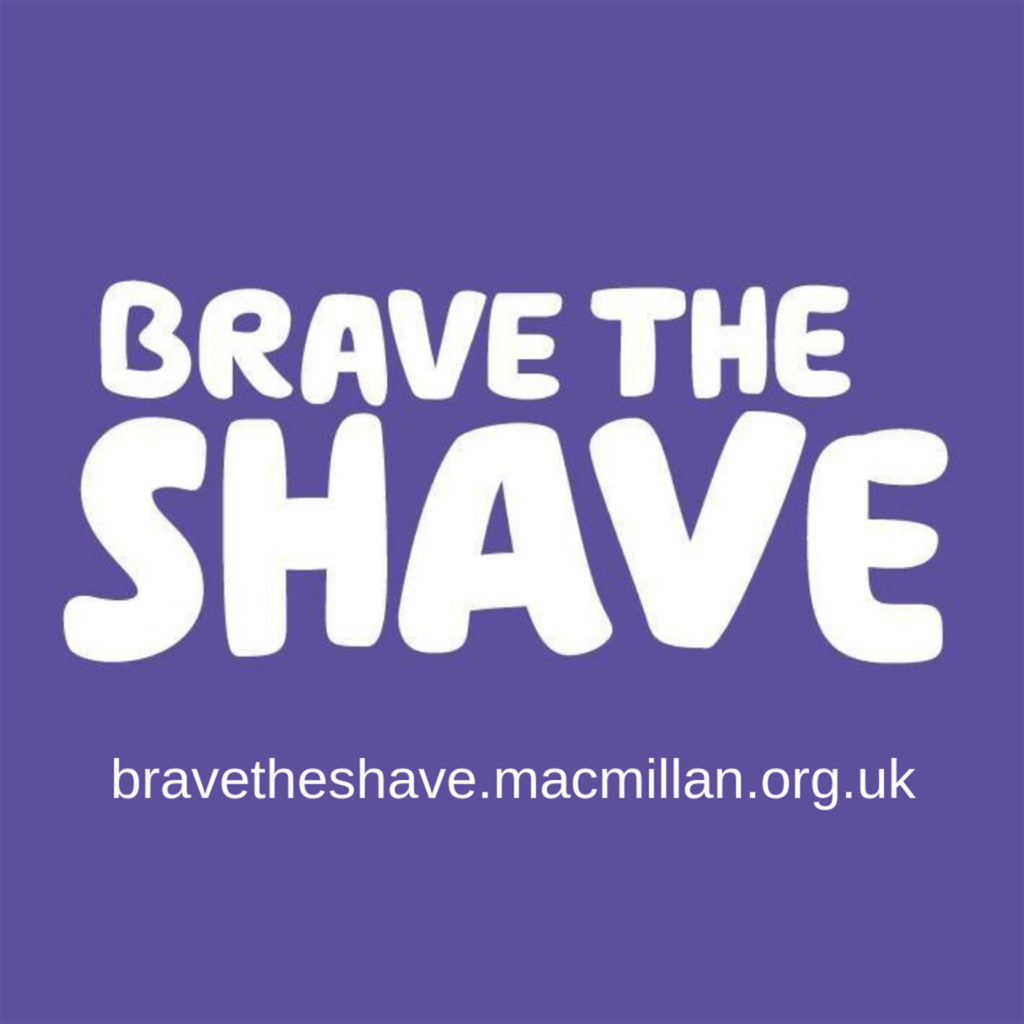 Whether in memory or support of a loved one, or to make a difference to those living with cancer today, each shaver has their own reason for taking part.
If you'd like to join the thousands who are taking part, signing up is simple. Just pick a date, gather family and friends and do something different for a good cause.
Locks that are long enough can be donated to The Little Princess Trust. This enables the charity to provide free, real hair wigs to children and young people who have lost their own hair through cancer treatment or other conditions.
If shaving your head isn't for you, you can support a shaver by donating to their online profile
Over the past five years, participants and sponsors of this unique event have raised over £22.7 million for the charity. This could pay for 140 Macmillan nurses for three years – helping people living with cancer receive essential medical, practical and emotional support.
Click here for more information on Brave the Shave, to sign up or to donate.
Sheila and Claire's story
Sheila Burden and her daughter Claire Bennett took part in Brave the Shave to celebrate their 10 and 5-year cancer-free anniversaries in May.
Mum-of-three Sheila (64) was diagnosed with breast cancer in 2009 after a routine mammogram showed abnormalities. She later needed a mastectomy.
'It was such a shock. I had to have six sessions of chemotherapy, and my hair started coming out after the first one,' she recalls.
'I wasn't worried about the operation, but the thought of losing my hair really upset me.
'So when Claire sent me a text about doing Brave the Shave, I had to take a deep breath!'
 'It's true, you don't hear anything after they tell you'
The very day that Sheila was signed off by her oncologist in 2014 was the day her daughter Claire was told she had breast cancer, which was completely unrelated to her mum's.
'It was horrific,' recalls Claire. 'It's true when people say you don't hear anything (after being told the diagnosis).
'I can't really remember anything the consultant was saying. Then she left the room and I and my husband hugged, and I cried my eyes out.'
Claire, who is a community nurse, knows how much Macmillan help others.
'I go to see quite a lot of palliative patients, and Macmillan are brilliant,' she says. 'They're there for advice, they offer financial support, and they're at the end of a phone. They make such a difference.'
On the day of the shave, Sheila and Claire headed to their local hairdresser. The whole family went along to support them.
Claire said, 'I didn't think I would be nervous, but I couldn't sit still. But when it was done I felt amazing. It's really liberating.
'I love it, and I might keep it – although maybe not this short! It's growing back surprisingly quickly.'
Click here for more information on Brave the Shave.
For information, support or just someone to talk to,  click here or call 0808 808 00 00.