My Weekly Latest Issue August 6
---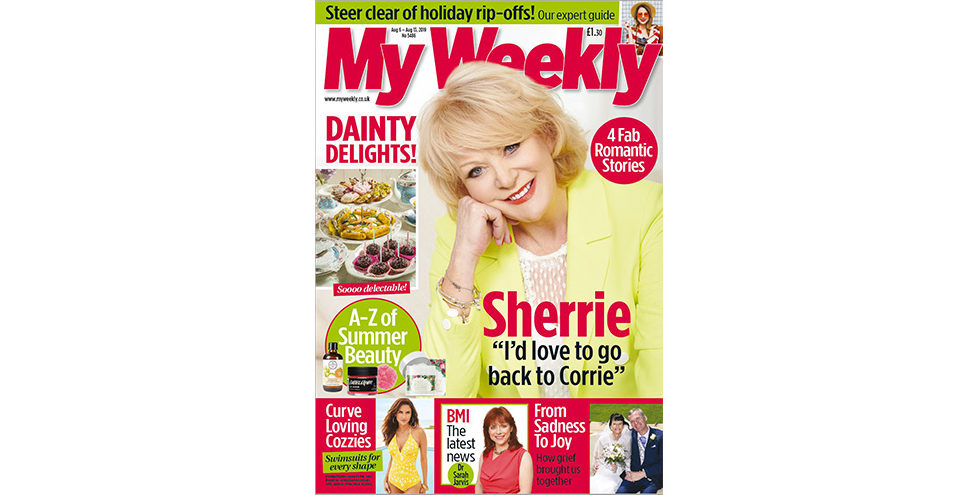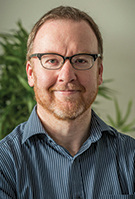 I'll admit, when I'm at an airport – as I was in Edinburgh recently – one of the things I do is go to the newsagents to see if they stock My Weekly. They did! I would imagine lots of travellers, and staycationers for that matter, will be picking up this week's issue as it's packed with great holiday content – from summer beauty essentials to a health quiz to test how prepared you are for going away. And, of course, to help you relax there's loads more fun and entertainment on every page for you to enjoy. Happy holidays and happy reading!
Stuart Johnstone, Editor
My Weekly latest issue is on sale from August 6-13, available at supermarkets, newsagents and as a subscription.
Take a look at what's inside…
Dainty Afternoon Tea Treats
Roll out the red carpet and the doilies! We have five delightful recipes created by Maxine Clark, each with a delicious twist to delight your family or guests. Choose from Curried Chicken and Ham Eclairs, Black Forest Truffle Cake Pops and much more!
Look Your Best This Summer
And feel fabulous too! Work your way through our A-Z of pampering summer beauty recommendations – and join the family in the pool with one of our selection of flattering swimsuits.
Catching Up… And Overspending
Many of us will relate to the problem our celebrity agony aunt Helen Lederer tackles this week. It's lovely to meet for lunch – but the costs quickly mount up and it's a delicate situation explaining you simply can't afford it! On the theme of budgeting, money columnist Sue Hayward reveals how to avoid being ripped off on holiday.
Container Gardening Made Easy
Gardening expert Susie White talks us through planting a deep container – without having to spend a fortune on compost, or even kneel down to tend it!