My Weekly Latest Issue August 13
---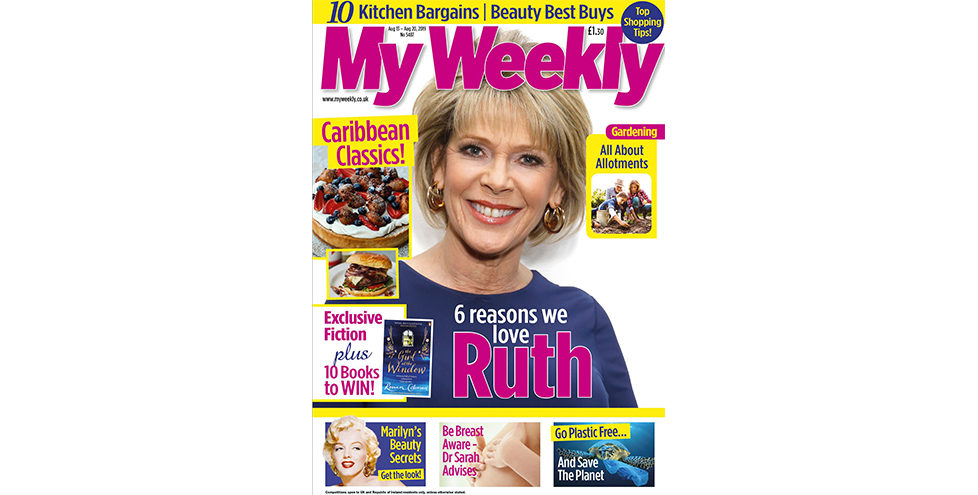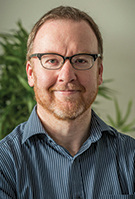 On holiday recently, we took a boat trip around the island of Madeira. We were lucky enough to have a large group of dolphins come alongside our vessel, having a great time racing us and showing off! However our boat, a tourist ship, had to keep stopping to scoop plastic rubbish out of the ocean as it poses such a danger to these majestic
creatures. It's clear we all need to do our bit to reduce plastic waste so we are looking at practical tips to reduce the impact we have on the planet (p38). It's much easier than you think! Have a great week.
Stuart Johnstone, Editor
My Weekly latest issue is on sale from August 13-20, available at supermarkets, newsagents and as a subscription.
Take a look at what's inside…
Fabulous Fiction
Well, you lucky readers… this week we have the start of Elaine Everest's post-WWII serial, A New Life For Lizzie; a  touching romance for our times from Rowan Coleman; a little boy who hates the idea of moving house; and a girl whose friend enters her into a talent contest without her knowledge. How will she cope in the spotlight? Find out in My Weekly, latest issue!
Reduce Your Plastic Footprint
Be part of the solution! We look at all the ways it's possible to wean ourselves off single use plastic. Even if you only make one change to start with, it's a welcome step in the right direction – you can feel good about yourself and be encouraged to do more.
Go West!
Wiltshire, Berkshire, Bath & Bristol… canals, ancient monuments, amazing shopping centres… The Great West Way aims to highlight swathes of scenic England that are off the main tourist track. Gillian Thornton picks out some of her highlights to get you started.
Eat To Beat The Heat
Discover some great tips for cooling, hydrating food to refresh you – they can also help keep up fluid levels for people who don't like drinking lots. Some of them may surprise you (though probably not the watermelon – we'll give you that tip for nothing!)