Win Ainsley's Caribbean Kitchen Cookbook
---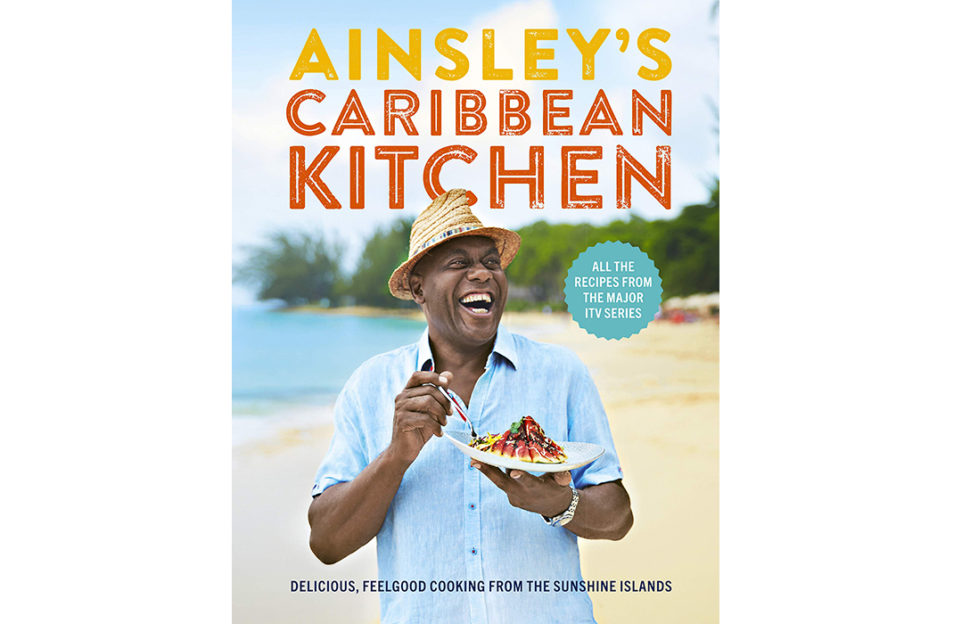 A cookbook packed with delicious feelgood cooking from the sunshine islands, including all the recipes from the TV show! We've one copy to give away now…
Ainsley is back with a brand-new cookery book to tie in with his primetime ITV series.
Caribbean cuisine is all about fresh, vibrant, tasty food and in his new book Ainsley shares 80 exciting recipes as he rediscovers the food of his family's heritage. Hearty, nutritious and full of flavour, the recipes include Ainsley's Ultimate Jerk Chicken, Barbecued Lime Breeze Prawns and Sunshine Banana Bread with Honeyed Mascarpone.
Food is an integral part of Caribbean life and I have wonderful memories of helping my mum cook and experiencing the patience and love that went into food.
Ainsley's Caribbean Kitchen (Ebury Press, £20) is out now and available from Amazon.