The Downstairs Girl | Stacey Lee
---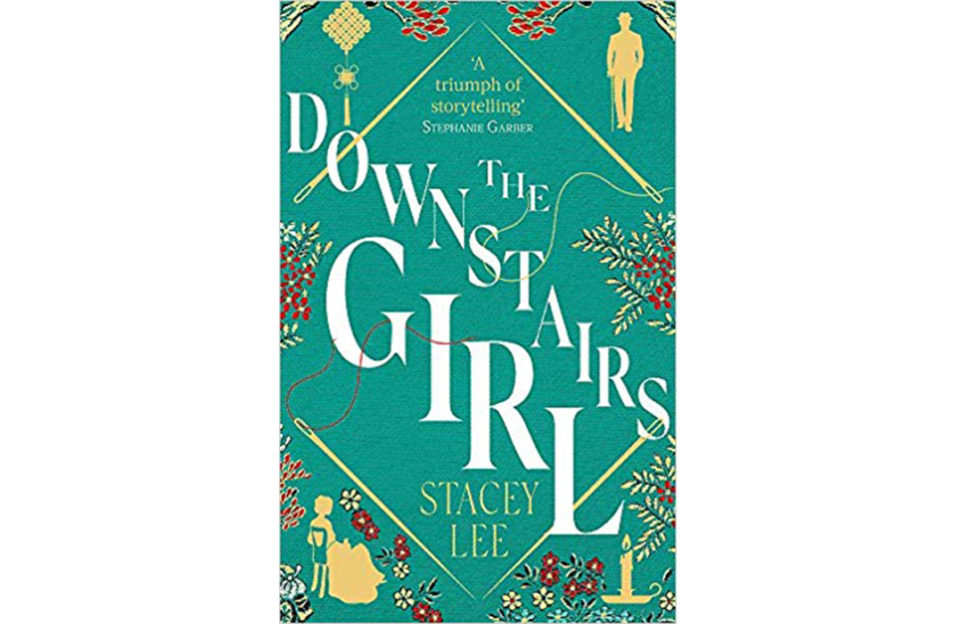 REVIEWED BY BARBARA BEATON
Jo Kuan is leading a double life. By day, she works as a quiet lady's maid, but by night, she's the voice behind the most radical advice column in 1890s Atlanta
Stacey Lee is a fairly well known YA historical author, but if this is meant to be YA, it certainly also had mainstream appeal. The main character, Jo, is only 17, but well observed enough to gain the sympathies of any reader of any age. She is Chinese, and in 1890s America, it is easy for her to remain almost invisible.
However, as curiosity mounts about her agony aunt alter-ego, Miss Sweetie, she begins to learn some home truths about her identity in America. As a result, she must find the courage to decide between staying invisible or being herself.
Jo is plucky, for sure, but trying to find her place in the "white and black" world of the plantations of the south is a real challenge, highlighting the Chinese-American experience of the time – for example, being dismissed from the milliner's just because she is Chinese, in spite of her being very good at hat making.  It is also the time of the Suffragettes, when (white) women are getting the vote, but life for women of colour is as hard and overlooked as ever.
Will Miss Sweetie's identity be revealed?
In spite of her tough life, and living in what is basically a squat, Jo's agony aunt advice is so on-the-spot she becomes an overnight sensation. The snarky and feminist snippets of her letters scattered throughout the book are definitely a highlight!
As the main character, Jo is very likeable – brave and humorous, doesn't always get it right, but never gives up – as she unravels the secrets of her own life, while grappling with the fact that everyone is trying to find out who Miss Sweetie is.
What they will think if they ever find out she is a penniless Chinese girl? Given the amount of xenophobia she encounters, the ending is just a tad unrealistic, but Jo is so enjoyable to read about, that I'm happy to forgive a little contrivance!
This book works just as well for adults as for teenagers and as an eye-opening social commentary, that's written with warmth and humour, it's definitely worth a read.
The Downstairs Girl by Stacey Lee is pubished by Piatkus in paperback, RRP £8.99, and available from Amazon
 More like this: