My Weekly Latest Issue August 20, 2019
---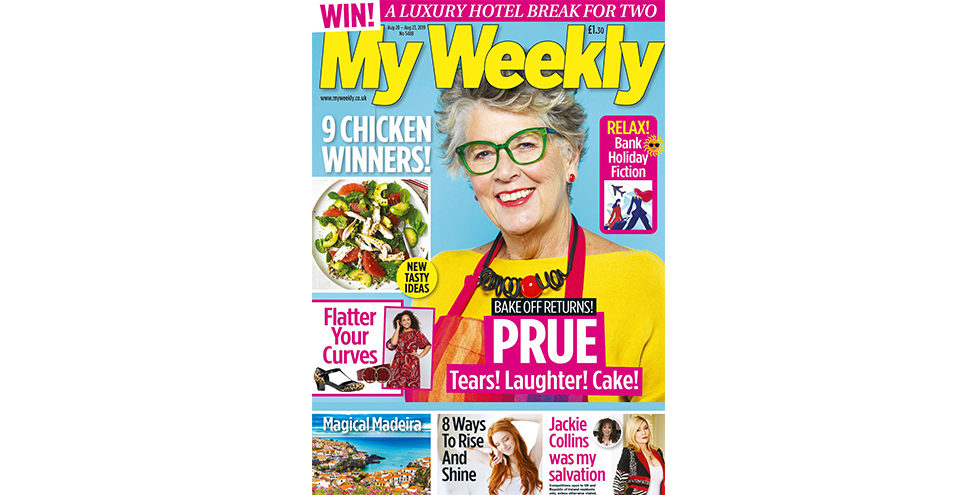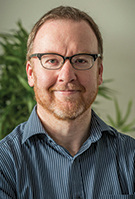 How do you go from a religious cult to running a multi-million pound entertainment empire and writing a best-selling novel? All is revealed on page 42 in our eye-opening chat with the inspirational Melanie Blake, who defied all the odds to become a high-achieving businesswoman.
It's an astonishing story, which I'm sure you will find intriguing and engrossing. Even better, it's just one of many great reads in this week's magazine to help you relax during the Bank Holiday weekend.
Enjoy the issue!
Stuart Johnstone, Editor
My Weekly latest issue is on sale from August 20-27, available at supermarkets, newsagents and as a subscription.
Take a look at what's inside…
Mmmm, Roast Chicken
Take three new ideas for a super-tasty chicken roast, then add two further delicious recipes using the leftovers of each! Sue Ashworth's nine lovely dishes are perfect for chicken lovers and offer plenty of variety too.
Downton Put-Downs
We celebrate the forthcoming Downton Abbey movie with the withering wit of two marvellous characters. Mrs Patmore, queen of the kitchen, is pitted against Dowager Countess Violet in a battle of searing one-liners. How many do you remember? Have you dared use any of them yourself??
8 Ways To Rise & Shine
Science says that early birds tend to be healthier than night owls… so how do you go about changing from one into the other? With the 8 easy steps in My Weekly latest issue, that's how. Why not give it a go?
Bake Off Double Helping!
First we chat to presenters Prue and Paul about the forthcoming new series. Then for afters… how many techniques, tactics and titbits of trivia have you learned from all those hours watching Bake Off? Find out with our wonderfully light, perfectly presented quiz…