From Writing A Book – To Getting It Published!
---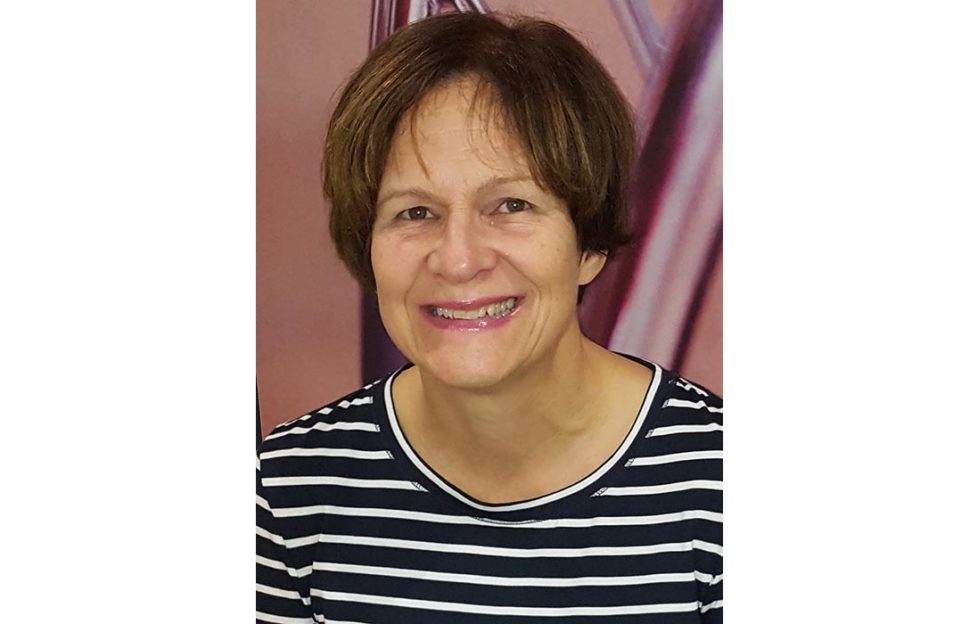 Author Jane Gilley
By Jane Gilley, author of The Woman Who Kept Everything
Are you a budding writer with a wall papered with rejection slips? Take heart from Jane Gilley's tale of how, at the age of 60, she found a publisher for her marvellous first novel The Woman Who Kept Everything
My writing journey started by writing poetry when I was seven and then progressing to childish stories jotted down on scraps of paper. It is something I was always drawn to do, even though there were no writers in my family, only artists.
As I progressed through school – preferring to scribble stories in the back of my exercise books rather than listen to history or maths lessons – my English teacher told me I ought to be a journalist. But, although I wrote a few newspaper and magazine articles later on, fiction was my first love.
However, once life took over my writing got put on hold. I travelled and worked as a nanny in France, Switzerland, America and Australia, by way of not only seeing the world but engaging with it, too. After my travels I got married and settled down with my husband Chris in Jersey. We don't have children but we've had businesses. I was an interior designer for 10 years, I've had a tea room, I've had an interiors shop and my husband and I currently still run our business of 21 years selling kitchens and bedrooms.
When I finally came back to writing, a lot later in life than I'd hoped, I decided to write my first book. I had written six children's books, which I'd self-published, but this time I wanted to write adult fiction and secure a deal with a mainstream publisher.
Getting started…
I spent laborious hours plotting the whole book; then writing that first chapter and deciding on things like which font to use, whether to indent or not. The rewriting took ages, the editing, the research – tying in dates and circumstances etc – as well as making sure the presentation was perfect, grammatically and structurally, was hard work.  It was the most difficult thing I've ever done. Enjoyable? Oh, completely!
That first book took me TWO YEARS to write. And it was rejected by all the agents and publishers I sent it to. All that time wasted, I thought remorsefully. It knocked my confidence and set me back in my quest for publication.
The route to publication brings its own set of often conflicting guidelines and what I didn't realise was that I hadn't thought things through properly. What I should've done was send my book off to be professionally critiqued first! I certainly should not have asked family to give me feed-back and I should not have sent it off to agents and publishers, without getting proper advice first.
The best advice
Then another writer recommended I send it to Cornerstones a literary consultant who would give me feedback. So I had it critiqued by Cornerstones and they gave me the best advice I have ever been given by anyone in a professional capacity.
"Where does your book sit amongst all the other books that are selling?" they quipped.
It was a lightbulb moment when I realised I had to abandon my first book and write something similar to what was already published and selling in book stores! Agents and publishers are always looking for the next bestselling book but in the meantime they want more of what is already selling and popular with readers!
This time I placed my theme around a wonderful book I'd previously read called, The Unlikely Pilgrimage of Harold Fry by Rachel Joyce. Unlike the first book, The Woman Who Kept Everything took me just three months to write!
The characters came rushing out of my head – often to sit on my shoulder, while we had little conversations about what they would do next, as characters!
My next book – The Afternoon Tea-Club is centred around older people as well. I choose older people because my message is that as you age, death is not the only option. It's an outcome of living but – fear of it – doesn't have to be a reason to withdraw from living. As for empathy – the longer you live, the more you learn how to care.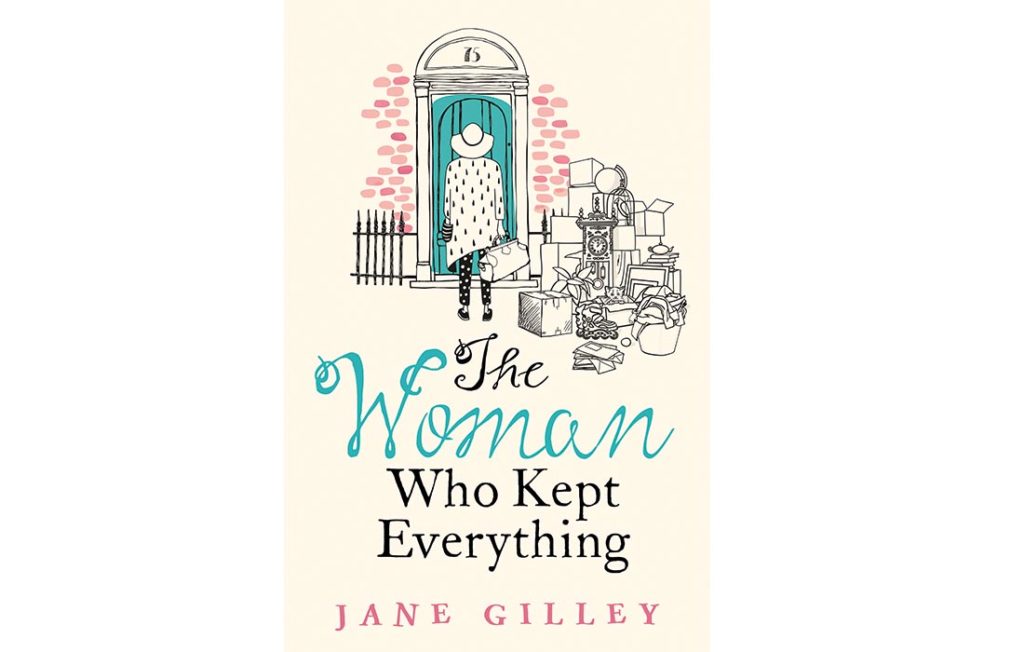 Once I'd finished The Woman Who Kept Everything, I sent it to the wonderful, encouraging team at Avon, Harper Collins via their Open Submissions and then BAM! I was suddenly a published author. I couldn't believe it when I got the email to say they wanted to publish it. It was what I had wanted more than anything. My husband was delighted and came home from work bearing a bottle of champagne, a Congratulations card and a huge bouquet of expensive flowers! Everyone I knew was over the moon for me!
Like any author, in the past, I've experienced disrespectful and unconstructive critiques, but Avon were a breath of fresh air! My editor Katie Loughnane was completely glowing about my protagonist, Gloria Frensham, and the whole team are so upbeat, professional, inspiring and kind.
Having a publisher behind me has given me the confidence to continue doing what I like doing best – writing! They've also helped me to reach out to readers who also love what I do.
I now have a two book deal with Avon and am very excited to be publishing my next novel,  The Afternoon Tea Club, with them. It will be available as an ebook in December this year, then as a paperback early next year.
And I'm now busy writing my next one! Fortunately, I love writing! I write when I want and I write as many words as I want. Every writer's "discipline" if you like, is different – mainly, I believe, down to what time they have available. And because I'm self-employed I can do as I please. My husband had no option other than to be supportive…
What advice would I give to budding writers out there? Simply this. Write for the market. Have your book professionally critiqued. And try Avon's Open Submissions for yourself. Who knows where your own publishing journey can take you?