Pocket Novel: Swan Princess
---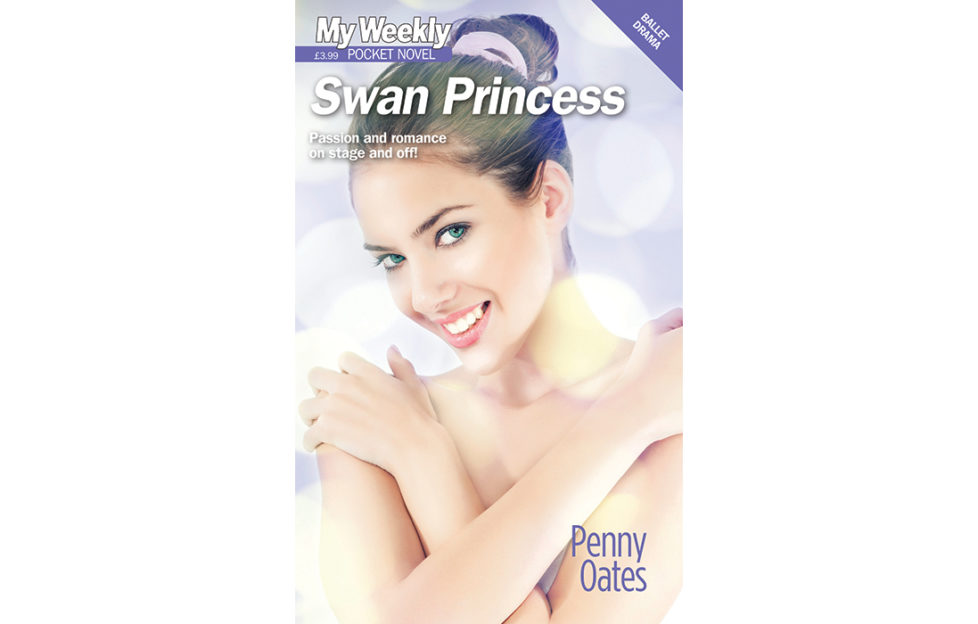 Ballet Drama…
Talented young ballerina Gina is struggling following the death of her mother, the failure of her choreographer father's new ballet, and her fiancé David storming out of the company – and her life.
So when rich, brooding businessman Jude Alexander offers to become a partner in the company, solving all their immediate problems, she vows to fight him tooth and nail…
Perfect size for your handbag
Romantic
Puzzles inside, too!
Written by Penny Oates
On sale from August 22 2019, only £3.99! Available from supermarkets, newsagents and by subscription.
Click here for a great subscription deal.