Basil & Green Apple Smash Cocktail
---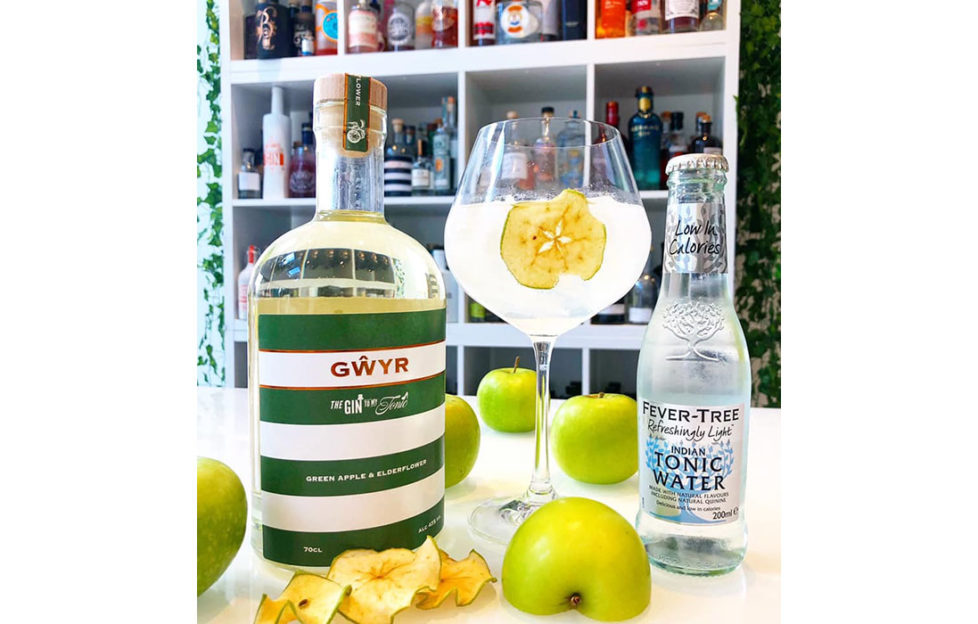 A fruity twist on a gin cocktail classic, perfect for summer garden sipping
Serves: 1
Add the gin, basil leaves and apple to a cocktail shaker, gently muddle.
Add the freshly squeezed lemon juice, sugar syrup and ice.
Shake vigorously and then strain into an ice filled tumbler. Garnish with fresh basil leaves and a slice of green apple.
**My Weekly Reader Offer – 10% discount**
The Gin To My Tonic are offering a special discount for all My Weekly readers! Order a bottle of Green Apple & Elderflower Gin at thegintomytonic.com/ and receive a 10% discount! Simply add discount code MYWEEKLY10 when completing your order online.