Sponsored
Calling All Gin Lovers…
---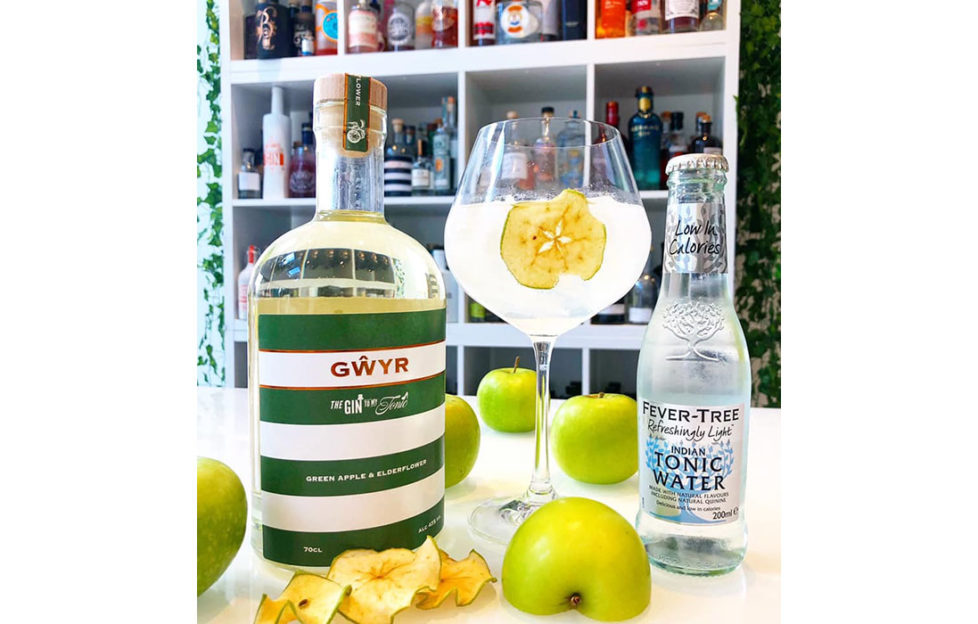 There's a new and refreshing  gin in town, Green Apple & Elderflower, created by The Gin To My Tonic & The Gower Gin Company
The Gin To My Tonic
The Gin To My Tonic is the brainchild of lifelong friends and fellow gin drinkers Emira Shepherd and Paul Hudson-Jones. Their love of all things gin inspired them to take a leap into the world of social media blogging and over the course of 2 years they have amassed an impressive 75,000 followers on Instagram and Facebook alone and have attracted the attention of gin distillers and premium mixers worldwide.
The brand has quickly become a trusted source on all things gin, and with their range of gin-centric events and festivals, the duo hope to continue inspiring gin drinkers in a relatable way.
Emira and Paul are happy to share their knowledge as they discover perfect serves, review well-loved brands and, of course, sample plenty of gins along the way!
The exciting journey continues for the brand with the launch of a very special collaboration with The Gower Gin Company. Created by gin lovers for gin lovers, Green Apple & Elderflower Gin (70cl, 43% ABV) is a clean, fresh London Dry Gin made with foraged elderflower and sharp green apples.
About The Gin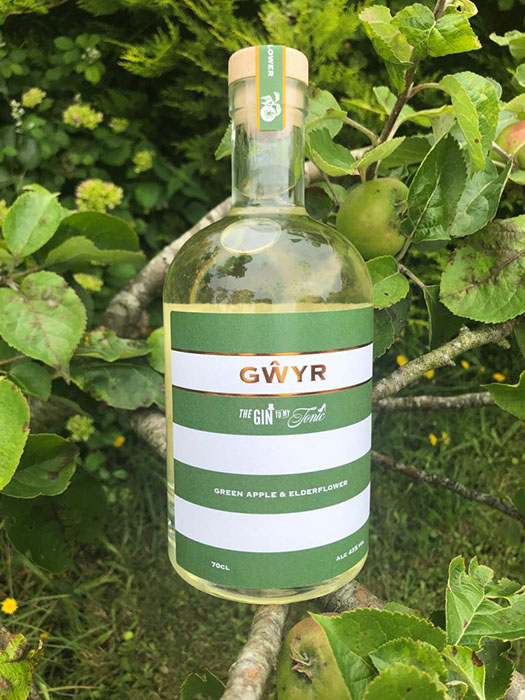 Apple & Elderflower Gin (70cl, 43% ABV)
This clean, fresh London Dry Gin is made with foraged elderflower, rested on sharp green apples for a fragrant aroma and delicious taste. It's fruity and floral yet fresh and delicate, blending its botanical counterparts together beautifully.
Apple takes the lead, balanced by succulent lemon and fresh elderflower. It is undeniably floral with hints of citrus and a strong end note of juniper. The apple is sweet at first but becomes sharper as the flavours develop, resulting in an elderflower and floral juniper finish.
The gin takes its inspiration from Gaia, the Mother Earth Goddess, and harnesses the wonders of nature.
Pair with a light tonic, alongside a green apple or lemon garnish.
Cocktails
Green Apple & Elderflower Gin also provides the perfect base for a fruity and refreshing cocktail. Here are two options perfect for sipping on a summer's day. Click below for the full recipes.
Follow The Brand
**My Weekly Reader Offer – 10% discount**
The Gin To My Tonic are offering a special discount for all My Weekly readers! Order a bottle of Green Apple & Elderflower Gin at thegintomytonic.com/ and receive a 10% discount! Simply add discount code MYWEEKLY10 when completing your order online.