My Weekly Latest Issue August 27
---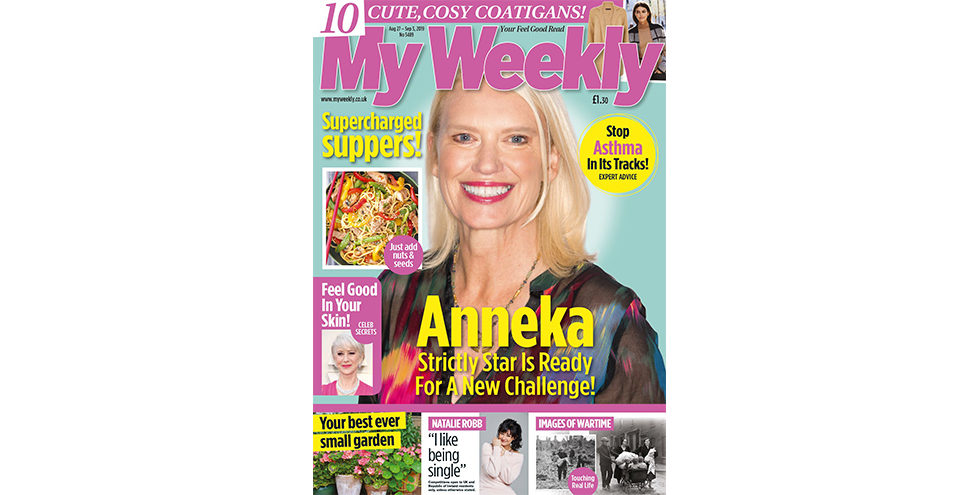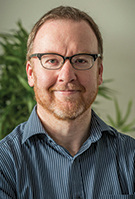 Summer is nearly over – I know this by our choice of cover star! Yes, Strictly is back and this week we're catching up with Anneka Rice, who is swapping treasure hunting for the ballroom. Unfortunately, as costs increase, we are putting our price up to £1.40 next week – but you can beat the price rise if you sign up to our fantastic subscription offer. We will keep packing your magazine with all the lovely reading you enjoy, so that – however you buy My Weekly – it will continue to represent fantastic value. Have a great week!
Stuart Johnstone, Editor
My Weekly latest issue is on sale from August 27-September 3, available at supermarkets, newsagents and as a subscription.
Take a look at what's inside…
Supercharge Your Supper
These tasty, innovative main-meal recipes pack a real punch to give you a health and energy boost. Who says you can't combine the goodness of meat and non-meat protein? Pick up the mag and give them a try!
Stories Of Wartime Courage
In our fascinating Real Life feature, we talk to three people who appeared in press photos that captured a moment in the Second World War. In our fiction you can share the experiences of a young man rejected by the Army, evacuee siblings, a child trapped in the rubble of her home, and a bride-to-be despairing of ever owning new clothes… Plus trouble catches up with war widow Lizzie in our exciting serial.
What Triggers Your Asthma?
Pollen, pets, sprinting for the bus, we all know these are likely to set off a spell of wheezing. But an asthma expert reveals some far less well known triggers – how many of them affect you?
Relive The Golden Age
We turn our nostalgia spotlight on Lauren Bacall, who defied the odds among her Hollywood comrades to achieve a happy home life! Can you name the film in which she appeared with Marilyn Monroe and Betty Grable?