5 Top Tips for Managing Incontinence . . .
---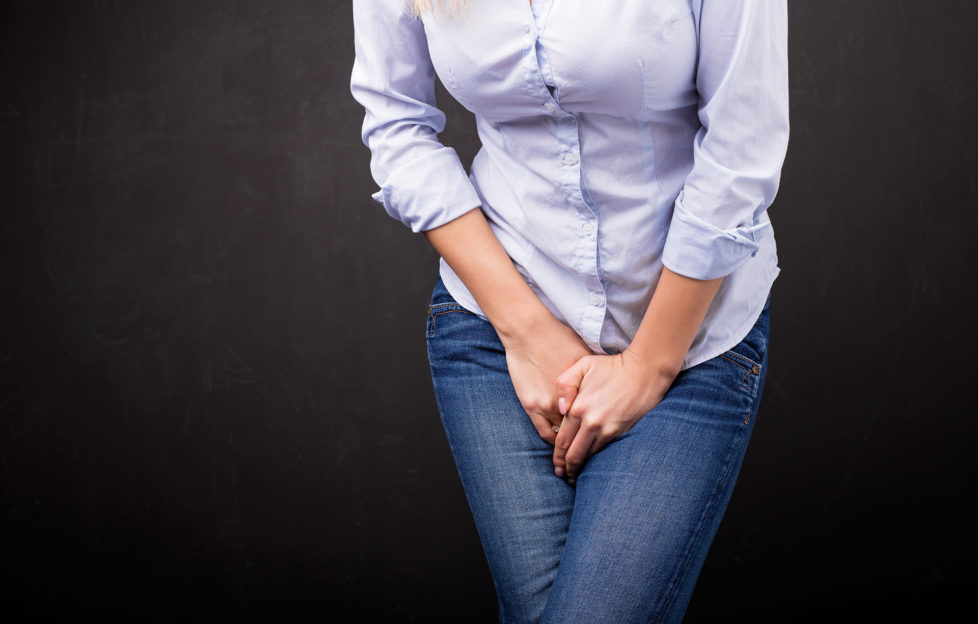 Pic: iStockphoto
1 Fluid Intake
Drinking sufficient fluids each day is essential for maintaining a healthy bladder. If you don't drink enough your bladder will become overly sensitive. You should try to consume at least 1.5-2 litres (or 6-8 glasses) of fluids each day.
If you don't drink enough your bladder will become more sensitive to smaller amounts of urine, which means you will go to the toilet more frequently.
2 Drinks to Avoid
It is advisable to avoid certain types of drinks, such as tea, coffee, cola and chocolate, as they contain caffeine which can irritate the bladder. An irritated bladder becomes overactive, which makes you feel as though you need to empty your bladder when it is not full.
3 Healthy Eating
Your diet should be balanced, not too high in fat, with plenty of fibre, and contain at least five portions of fruit and vegetables each day. Being overweight can make bladder problems worse.
4 Smoking
There are a number of health risks associated with smoking. A 'smokers cough' can place extra pressure on the muscles of the pelvic floor, increasing your chances of experiencing stress incontinence.
5 Inform Your GP
It is a good idea to notify your GP if you are experiencing bladder weakness for the first time or if you already have bladder weakness and it has become worse.
Research conducted by Intime manufacturer Ontex Healthcare reveals that the embarrassment caused by bladder weakness  is holding women back.
19% of women have stopped wearing tight fitting clothes
59% plan toilet stops when going for a day out
36% said that ether themselves or their partner getting up to go to the loo in the night has stopped them sleeping in the same room
82% of women associate bladder weakness with being embarrassing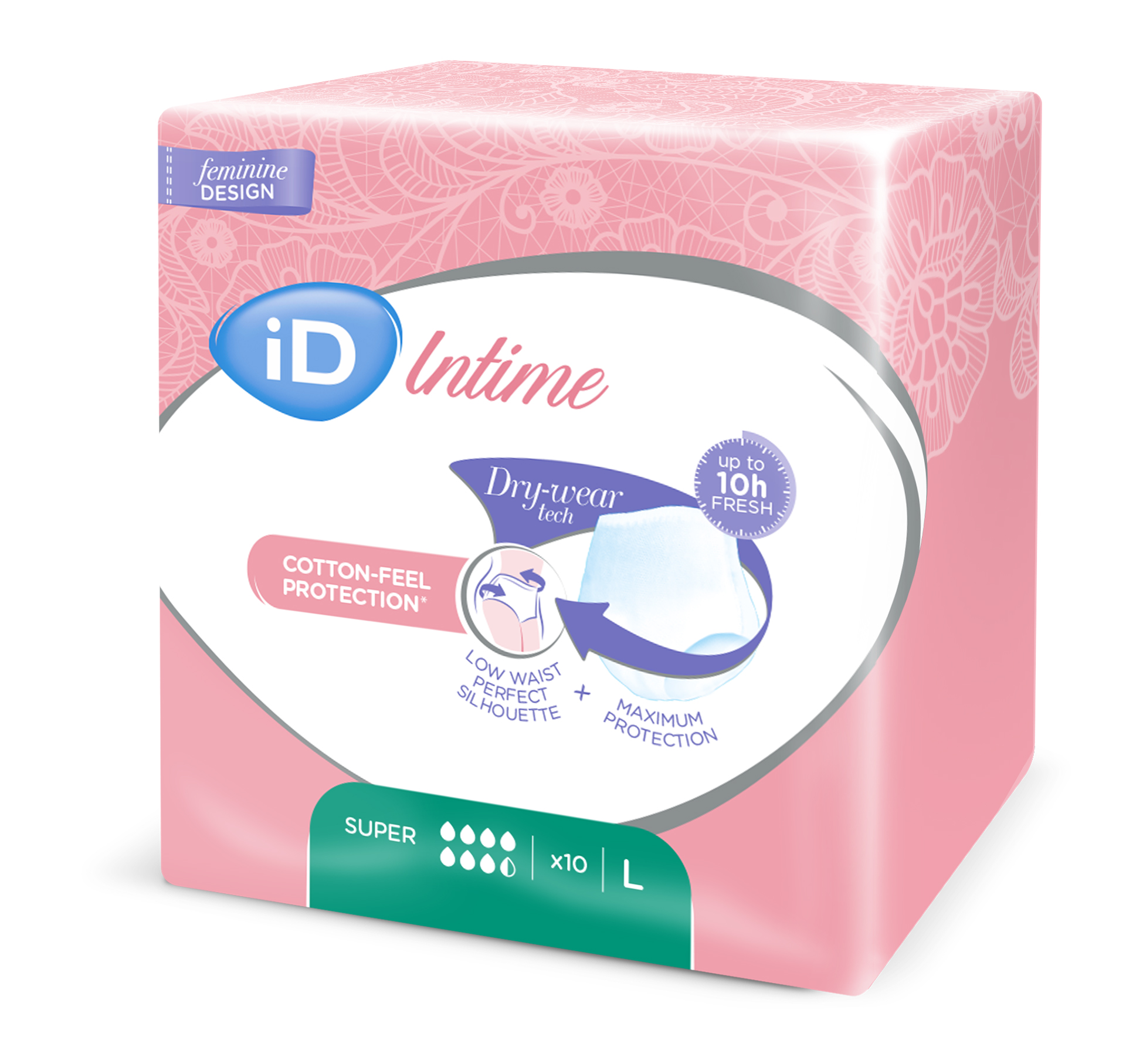 Intime is available at www.id-direct.com and a wide range of online retailers.
Prices start from £13.99 for a pack of 12.