Supercharge Your Supper!
---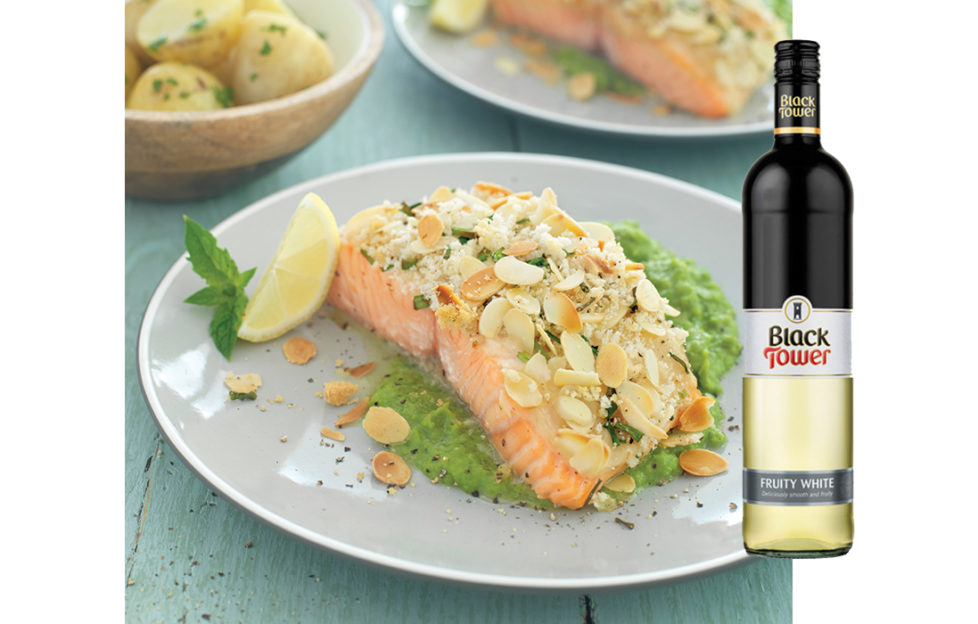 In this week's issue we show you how to supercharge your meal with the addition of nuts and seeds. Nuts are one of the best sources of plant-based protein, making them a perfect alternative for a meat-free diet.
Inside the issue you'll find 5 recipes including Cauliflower & Cashew Biryani, Almond Crusted Salmon, and Asian Chicken Salad.
If you want a light drink to accompany your nourishing meal, Black Tower's Fruity White is a great choice – a highly enjoyable wine.
Pick up the issue from August 27-September 3 for all the recipes.