My Weekly Latest Issue September 3
---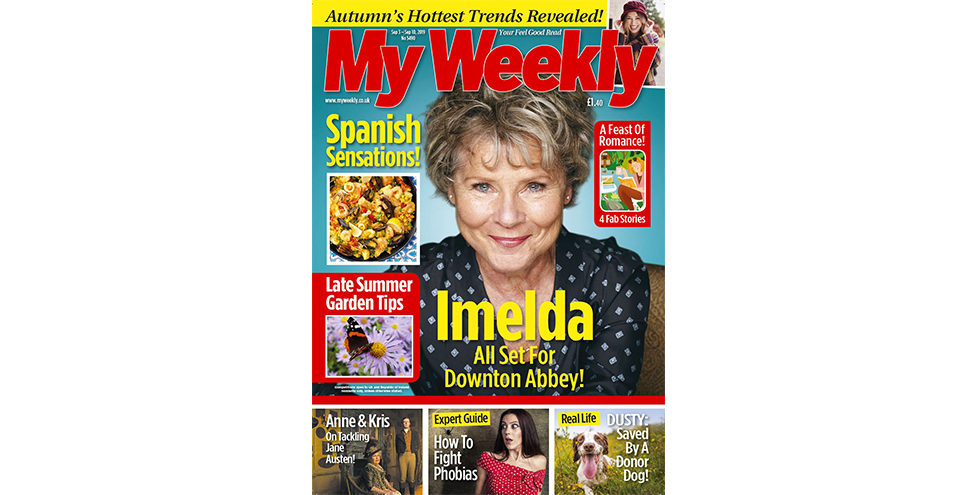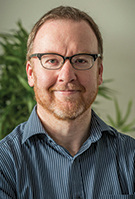 One of the unsung heroes of My Weekly is, ironically, one of our biggest stars, and on reading her words this week it dawned on me that I really don't shout about her enough. Helen Lederer has been our advice columnist for a decade, and in that time, she has covered all manner of dilemmas. Through it all there has been a consistent thread of compassion and pragmatism that makes her words truly valuable. This week Helen is taking on the thorniest of subjects – family weddings! See what she says on page 63. Have a great week!
Stuart Johnstone, Editor
My Weekly latest issue is on sale from September 3-10, available at supermarkets, newsagents and as a subscription.
Take a look at what's inside…
Sunny Spanish Flavours
Whether you prefer the light, simple combinations of tapas or a hearty bowlful of paella, you'll love Jennie Shapter's cookery feature that will help you recreate the authentic tastes of Spain!
Is Fear Holding You Back?
Phobias can really get in the way of enjoying life! Find out more about them, and effective non-drug treatments including the Friendly Spider Programme. Meanwhile Dr Sarah Jarvis asks, "Are you ready for surgery?" If hospital is a phobia of yours, you'd better read these pages first…
Your Autumn Wardrobe
Warm, rich colours are everywhere in the lovely new season's ranges. Looking Good expert Audrey picks out a selection of indoor and outdoor wear that's sure to tempt you to wrap up, cosily and stylishly!
Don't Let Your Garden Go To Seed
It's harvest time – everything is ripening and getting a bit overgrown. Susie White, our gardening expert, advises on managing your plot in this time of plenty – and also, on our travel pages, takes a trip to Sweden to enjoy some gardens and flower-decorated cakes!