10 ways to get more Hygge into your summer!
---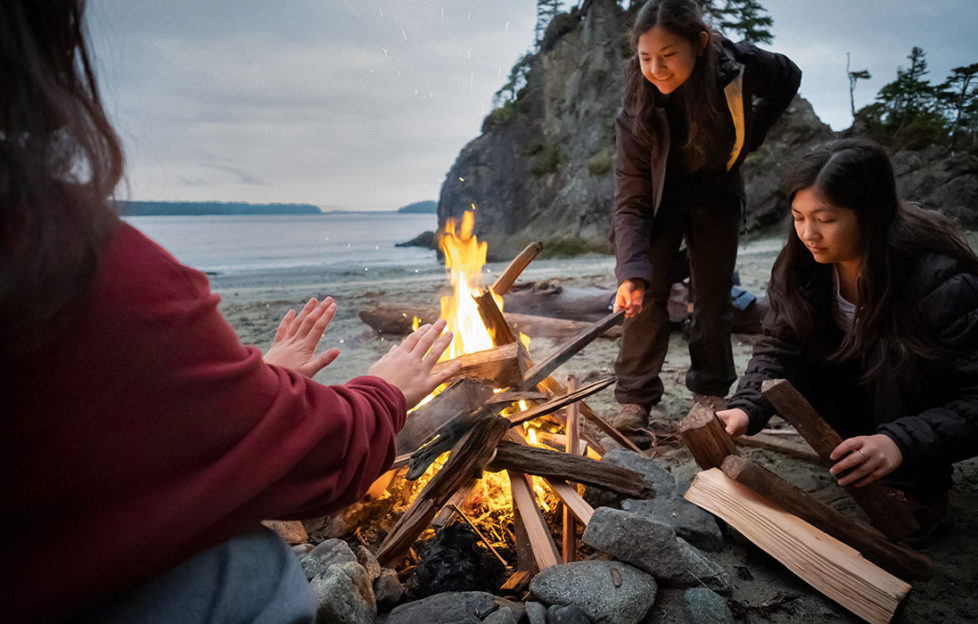 A bonfire on the beach - perfect hygge! Pic: iStockphoto
The Danish concept of hygge has taken the world by storm, despite the many struggles for English speakers on how to pronounce it.
The phenomenon of achieving cosiness and well-being through simple things is used to acknowledge a special moment or feeling.
The word has spread from Denmark and all over the world, being added to the Oxford English Dictionary in 2017.
But a mistake that people often make is to think that hygge can only appear on a cold and rainy day, inside, in front of the fireplace.
I am here to tell you that is far from the truth! Here are 10 ways for you to get more Hygge into your summer.
Spend Time In Nature
In summer with the (hopefully) sunny and warm weather, it is the best time to embrace the many wonders nature can offer.
Whether it's a walk around the closest park or a hike in the Highlands, being surrounded by nature has the ability to make us feel content and calm.
Dine Outside
Meet with your friends for a picnic in a park or set up a table in the back yard. Bring some bottles of chilled wine and fire up the grill. If you will be dinning late into the evening you can complete the hygge feeling surrounded by friends with a few tealights as well.
Embrace Colours
Bring in the colours that brings you the most joy. Summery colours are a great way to bring some seasonal hygge into your home.
Flowers!
Take advantages of the season when all plants are blooming and bring in some of nature's beautiful colours.
Leave Your Phone At Home
Less smartphone, more small-talk. Hygge is about making the ordinary moments special, so by being present and focusing on the moment and enjoying the company you're in you will feel instantly better.
Mindfulness is not only important for your well-being but also for hygge! Summer in Britain is after all often just a few days, so spend them wisely!
Light The Candles
Yes, even if it is still light outside. Dane's burn the most candles in the world, as it is one of the quickest ways to create an hygge atmosphere.
Breakfast Brunch
A brunch at home with the grandkids on holiday is a great way to have some hygge, with no rush to make it to school or work on time. Dress the table with summer greens and take your time starting your day with the most important meal of the day!
Bonfire Nights
Setting up a wee firepit in the backyard will allow you to stay outside watching the beautiful sunset on the evening sky, filled with roasted marshmallows and good chats.
Take Your Time
We all know how stressful day to day life can be, filled with work and family obligations. But you need to be able to relax in order to experience the hygge truly.
Spend time talking to the people around you without checking the time. Go for a walk without a watch or phone. Stop getting caught up in the haste of all the things we're "supposed to do". Enjoy the summer while it lasts!
Hygge – Read All About It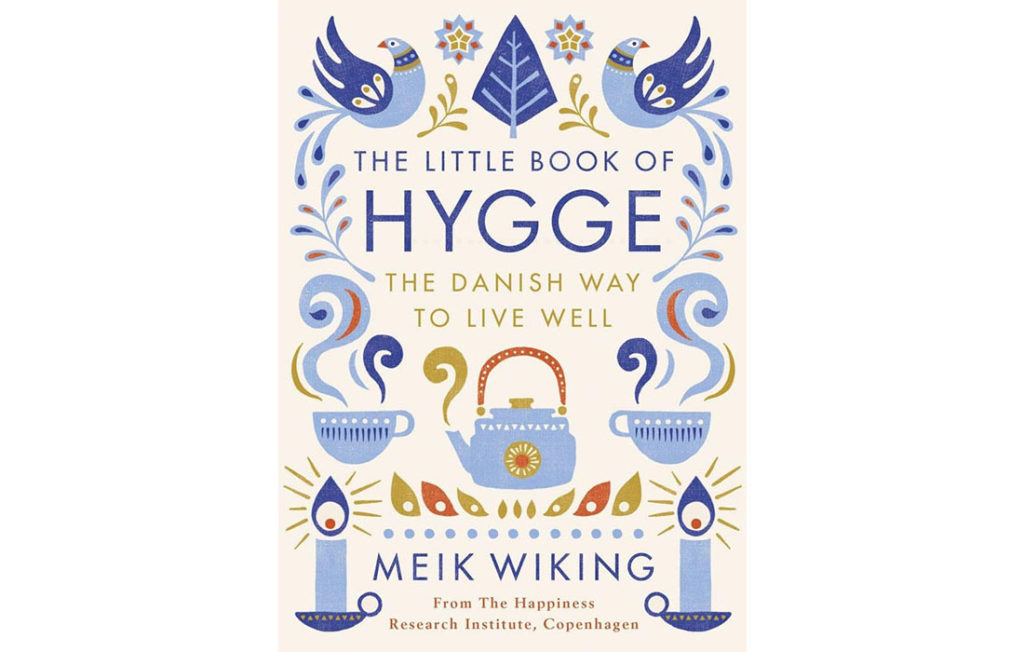 Many books have been written on the concept of hygge. The Little Book of Hygge by Meik Wiking is definitely worth a read and can be purchased in most bookshops and online.
It will give you a very thorough idea of what hygge means and the effect of it. It's a big part of why Denmark has been announced as the world's happiest country. Meik Wiking writes in the book: "What freedom is to Americans. . . hygge is to Danes."
Summer is a season with great opportunities for hygge. Whether you spend it with your family and friends or on your own, you can take advantage of these light and warm summer months!