Pocket Novel: With All My Heart
---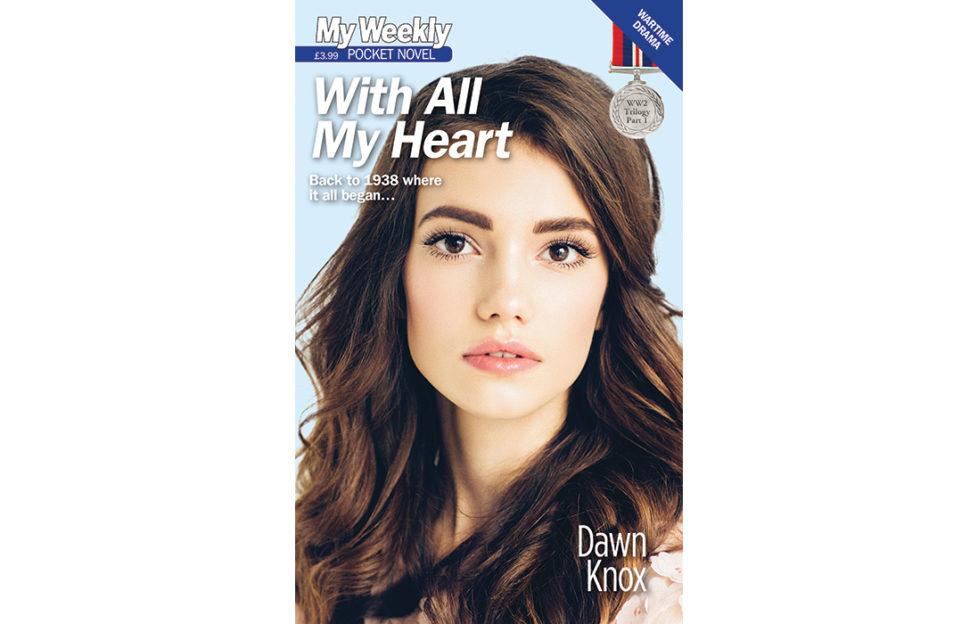 Wartime Drama…
The first book in a trilogy marking the outbreak of the Second World War.
The death of Miriam and Rebekah's parents in an explosion at Cologne's Königskrone Klub catapults them from sheltered luxury to penury as their home is confiscated by the Nazis. Yet they discover that even in the grimmest of circumstances, love can help them survive…
Perfect size for your handbag
Poignant and romantic
Puzzles inside, too!
Written by Dawn Knox
On sale from September 5 2019, only £3.99! Available from supermarkets, newsagents and by subscription.
Click here for a great subscription deal.