My Weekly Latest Issue September 14, 2019
---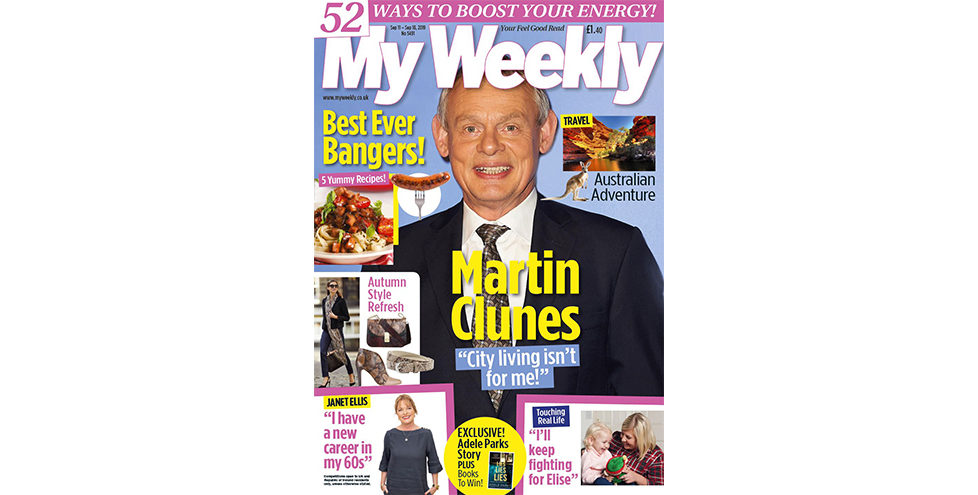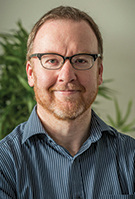 We're lucky to have some great writers who contribute to My Weekly, and this week we welcome back one of our favourites – Adele Parks, the bestselling author who has sold millions of page-turning novels. We're also giving you the chance to win a copy of her excellent latest book, Lies, Lies, Lies. We all enjoy reading here at My Weekly, and we know you do too, so I'd love to know – who are your favourite authors? Whose books can you just never put down? Drop me an email and let me know! Have a great week.
Stuart Johnstone, Editor
My Weekly latest issue is on sale from September 14-21, available at supermarkets, newsagents and as a subscription.
Take a look at what's inside…
Sue Meets A Roo!
She's better known as our sharp and savvy money-saving expert. But in our latest issue Sue Hayward enjoys a breathtaking trip to the Australian Outback… including a bedtime visit to a sanctuary for orphaned baby kangaroos. Awwww! Find out how you could do this too!
52 Ways To Increase Your Energy
Are you "tired all the time"? It's so common that doctors abbreviate it to TATT! But apart from fixing underlying health issues and taking a quick fix of caffeine, how can you rediscover your bounce? We've collected a whole pile of tips from experts in various fields of health – find out which ones will work for you.
A Feast Of Fiction
As Stuart mentions above, this week we have a fabulous romantic short story from best-selling author Adele Parks – and ten copies of her compelling latest release, Lies Lies Lies, up for grabs! On top of that, you can immerse yourself in a humorous neighbourhood feud, enter the world of a mysterious hatmaker, and share a gentle lesson in gratitude…
For The Love Of Elise
Life is challenging enough for any new mum. Christie Hermiston had a difficult pregnancy, a traumatic premature birth, and then discovered that her daughter has cerebral palsy. In our touching Real Life feature she explains the battles they face and how her love and pride for her daughter – and the support of the charity Scope – keep her going.