Breathe Life Into Your Home With Air Purifying Houseplants
---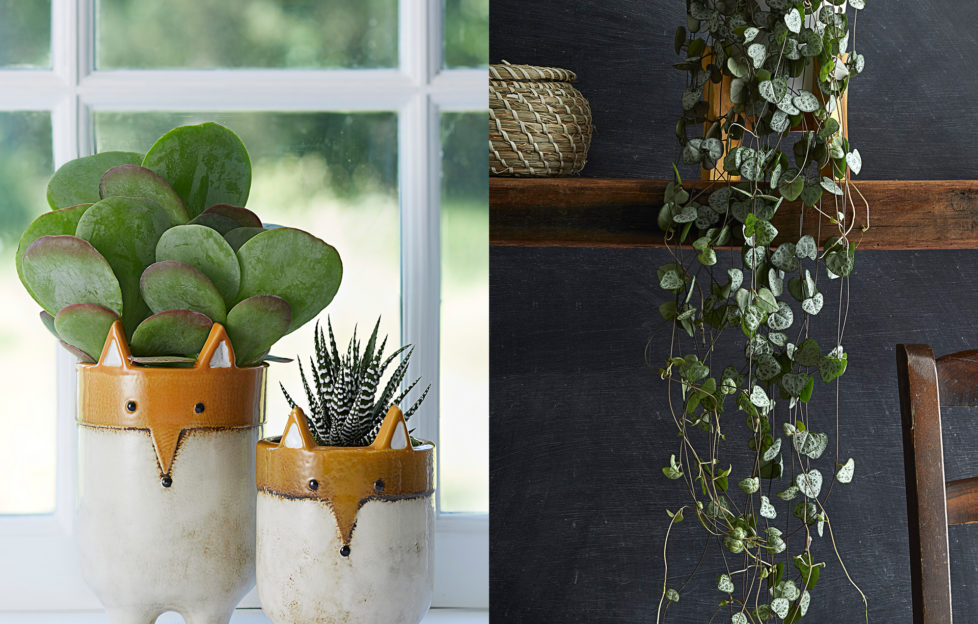 Plant lover and houseplant buyer at Dobbies, Claire Bishop, shares her top picks for the season ahead, advice to find your perfect indoor greenery match and tips to keep them looking their best . . .
 Q: Can you tell us a bit more about some of the new additions and any interesting facts on their air-purifying properties?
A: I try to source plants from small, niche growers, which brings limited edition plants to our centres. Sometimes they will only be available for a few weeks in the year. Growers in Denmark are a great source of foliage and were the first to actively grow plants as easy care and air purifiers. The next big trend coming from them is Hydroponic plants – basically plants that grow in water without soil. They can be a real statement houseplant. 
Q: What is the best kind of houseplant for minimum maintenance?
A: Succulents and terrariums are pretty easy to care for and look fantastic in groups. They can instantly change the look and feel of a room, from industrial chic to jungle inspired bold botanicals. All houseplants require a little clean to keep them looking their best, simply wipe the leaves with a damp cloth. This is not just to keep them looking good – removing the dust ensures good health. Take off any foliage that is yellowing, and trim damaged leaves of larger plants with sharp scissors at the same time.
Q: Would you recommend any plants in particular for a wellbeing boost during the autumn and winter months?
A: As we enter the autumn months, the leaves outside start to wilt and turn brown, so I like to keep the home feeling alive and vibrant with plants. Bright and bold, gently trailing or architecturally sculpted – whatever your taste, there is a houseplant to suit you. This autumn, it's all about textures, so don't be afraid to mix and match to create a real urban-jungle feel throughout your interiors.   
Q: How can we keep houseplants alive?
A: I think we could learn a lot from the continent on this – they tend to treat a lot of their plants like cut flowers – once they've flowered, they replace with a new one. However, with a little bit of research most foliage plants are pretty straight forward to look after. The most common thing that can go wrong is too much love – over watering. It's surprising that most of the on-trend plants at the moment thrive upon neglect. Also, too much light and draughts can affect plants, but they can quickly recover if you reposition them.
Q: What are the best houseplants for clean air?
A: All plants have a purifying process as they absorb toxins, but some of the best are Sanseveria (snake plant), Spathyphyllum (Peace Lily) and Chlorophytum (spider plant).
Q: Do you have any favourite items in the new collection or predictions for what will be popular?
A: My favourite at the moment is Ceropegia -String of Hearts. With its beautiful heart shaped leaves, it looks amazing trailing off a shelf or as  a statement in a hanging pot – and it's a super-fast grower.
Q: Are there any rooms plants just don't work in?
A: As long as there is natural light, there's a plant for you.
Q: Is there anything different that needs to be done during autumn/winter to keep houseplants looking their best?
A: Giving them a shower as you water will keep the leaves looking green and glossy, but keep an eye on light levels in the darker winter months – some plants may need a bit more. 
Q: What is your ultimate top tip to keep a houseplant happy throughout the seasons?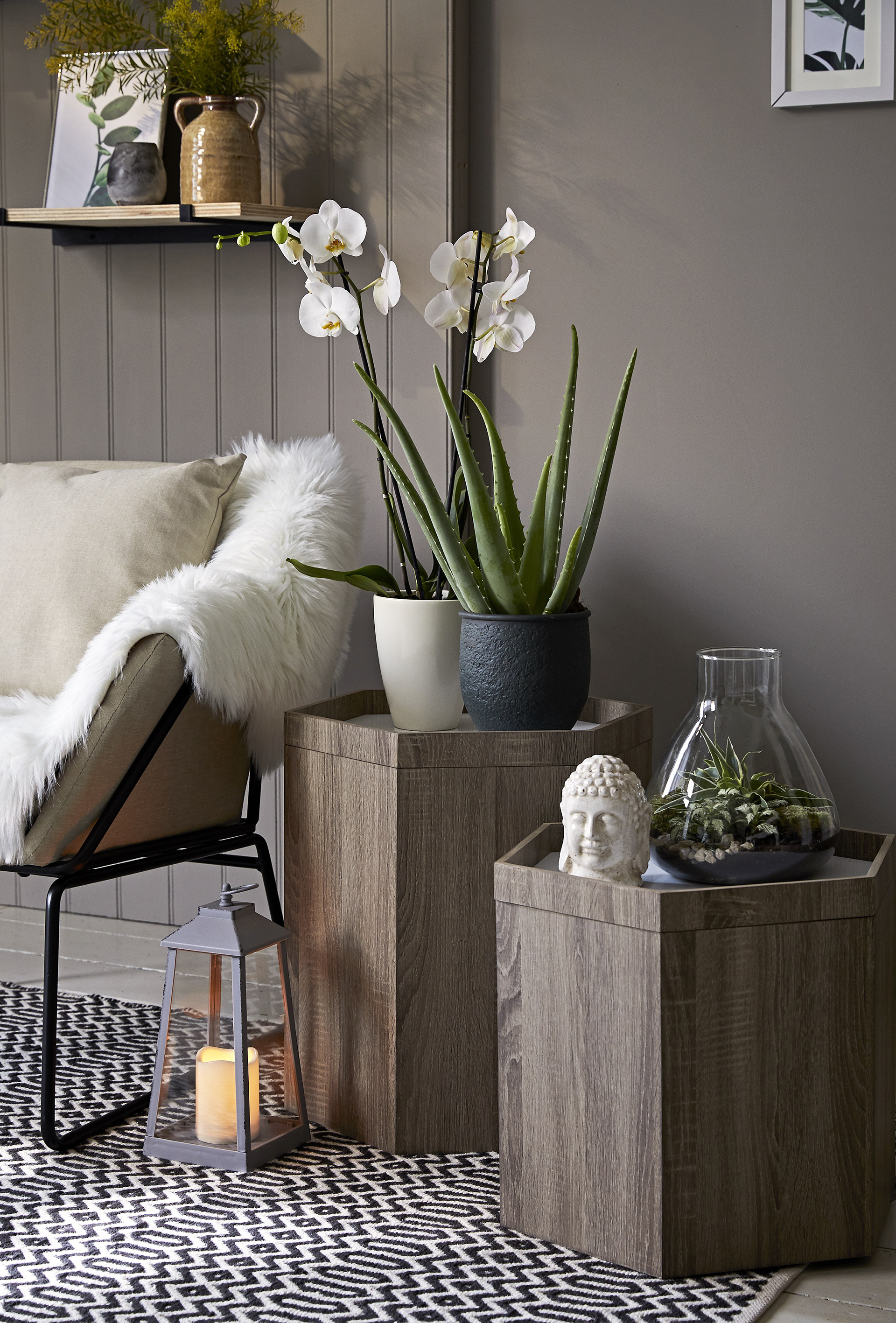 A: Stick to a routine! Don't be too erratic with watering and feeding – my plants get a weekly bath/ shower depending on their needs.