Top Tips for Winter Hands
---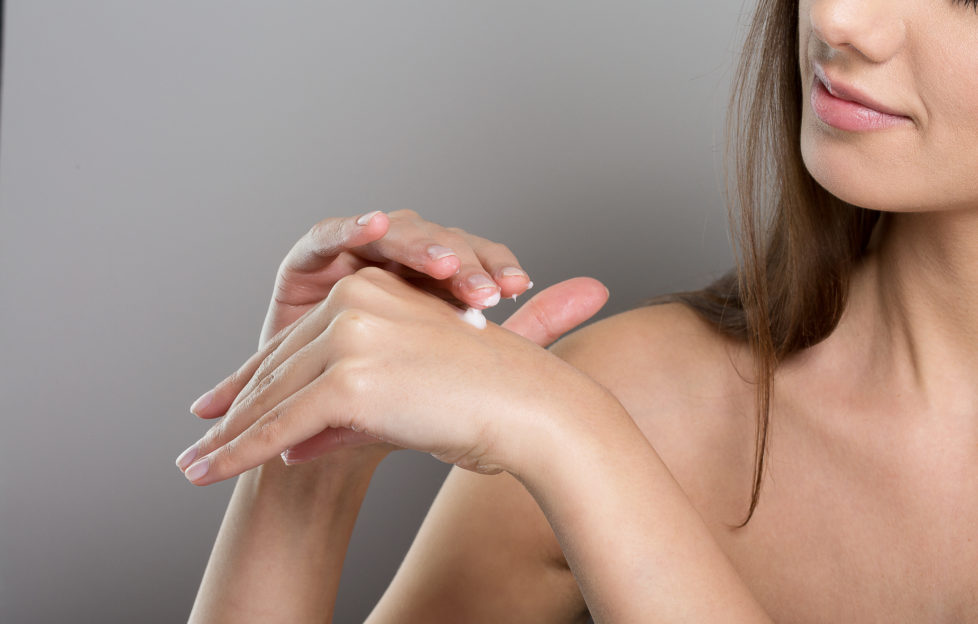 pic istock
It can be a challenge to keep hands protected during the winter months with skin becoming very dry, chapped and sensitive.
We use our hands constantly and during the day, expose them to drying cold weather and damaging UV light, plus hand washes with skin-drying ingredients like alcohol. Try following these tips from Green People to help put back in what winter takes out.
Love Gloves
Mittens and woolly gloves can keep hands warm and cosy. They can also provide a layer of protection between the skin on your hands and UV light and bacteria, and by doing so, help keep exposure to skin-ageing sunlight to a minimum.
Top Tip: Wear rubber gloves when cleaning, gardening or washing-up. This will protect your skin from dirt, detergent and chemicals.
Switch Your Soap
Dry skin develops when the skin produces less oil but is also exacerbated by use of Sodium Lauryl Sulphate (SLS) and alcohol in hand care products.
It can be challenging to avoid alcohol-based soaps when out and about, but those with very dry hands may find they benefit from switching at home.
Green People hand washes are all free from ethanol and the anti-microbial agent Triclosan. Manuka & Lemon Tea Tree Antibacterial Hand Wash – £13.00 (300ml) also contains naturally antiseptic Tea Tree and Manuka. These kill harmful bacteria without contributing to bacterial resistance or harming the skin on your hands.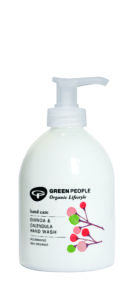 Drench Thirsty Hands
If winter weather leaves your hands needing a moisture boost, apply hand cream after every wash and when needed in between.
For intense hand care, Green People's Manuka & Lemon Tea Tree Hand Cream – £12.50 (50ml) is rich in hard-working plant-actives Shea butter, Olive Squalane and Sweet Orange.
This ultra-hydrating cream provides instant relief and is packed with soothing antibacterial ingredients to keep hard-working hands soft, strong and nourished.