My Weekly Latest Issue October 8
---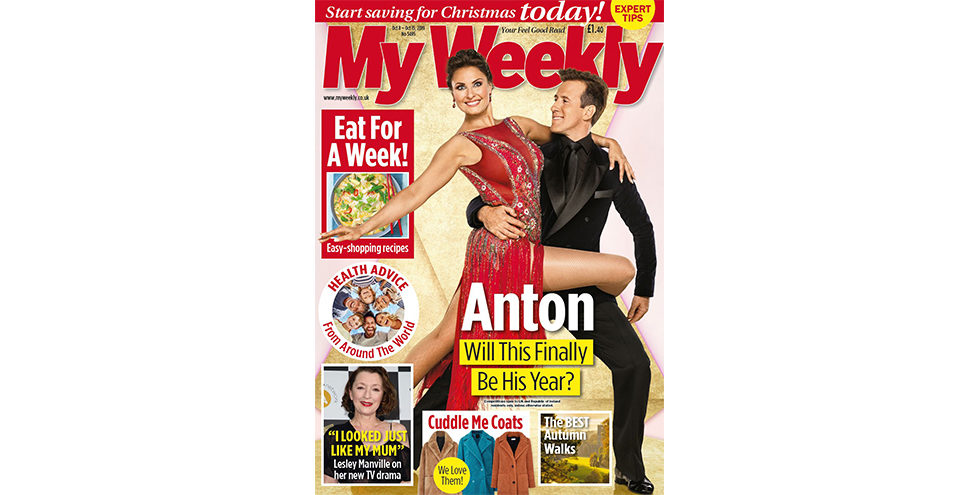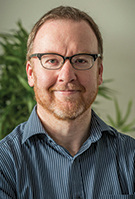 My daughter has just started at Edinburgh University, where she is studying for a degree and learning how to be an independent adult. A few weeks in and so far, so good – apart from the fact that she takes too many taxis rather than walking or getting the bus. Budgeting, it seems, is a challenge even for the most clever students! I will be pointing her in the direction of our fab money-saving feature from our expert Sue on page 26. It's packed with great advice and I hope she reads it, for the sake of my bank balance if nothing else! Have a great week.
Stuart Johnstone, Editor
My Weekly latest issue is on sale from October 8-15, available at supermarkets, newsagents and as a subscription.
Take a look at what's inside…
Seven-Day Dinner Planner
Hungry but uninspired? This week's issue is for you. We have seven new recipes by Jennie Shapter for easy-to-cook evening meals. They're all packed with flavour and goodness, for one or two, and there's a couple of quick and yummy puds too. You're welcome!
A Snuggle Of Teddy Bear Coats
Here's a gorgeous autumn/winter trend we can embrace wholeheartedly… furry, fuzzy coats that are cosy and oh-so-tactile too! Fashion ed Audrey picks out some of the best on offer.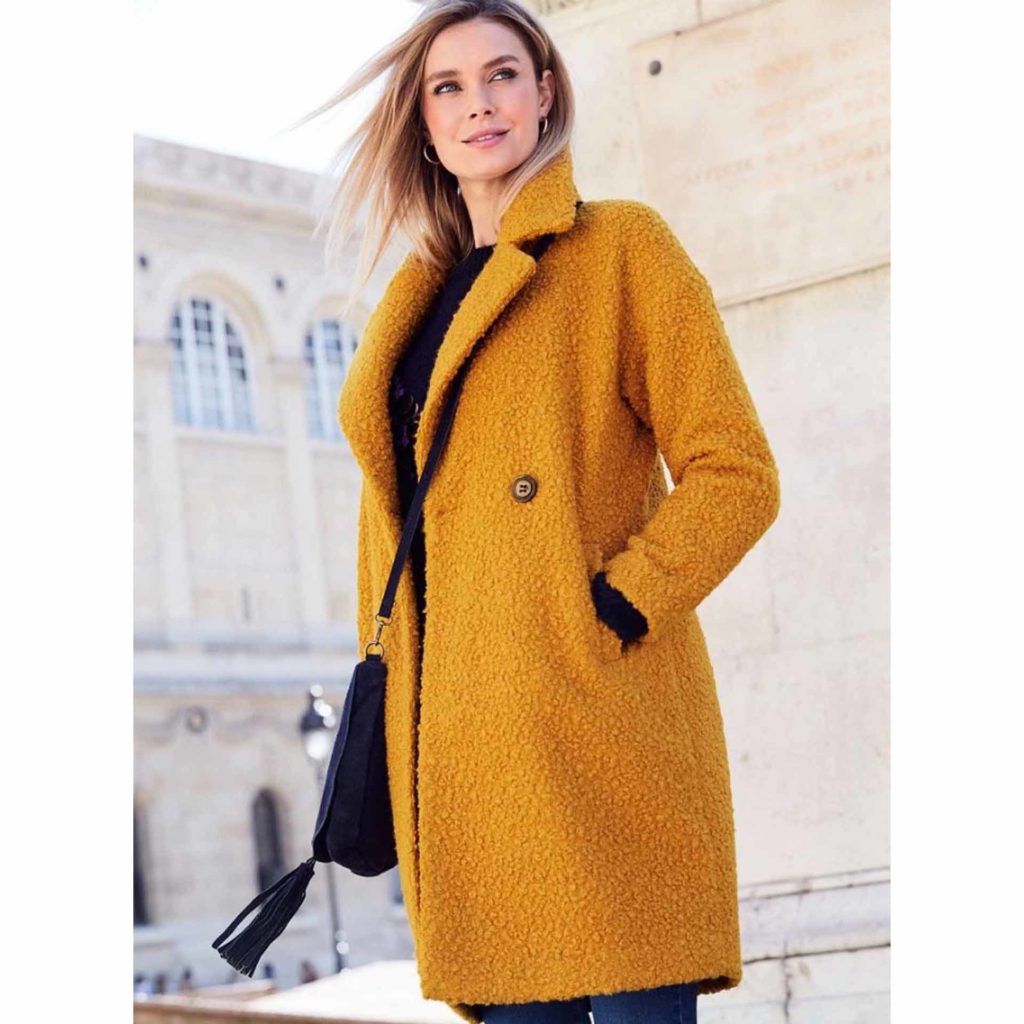 Latest Money Saving Tips
Cash-savvy Sue Hayward's on the prowl again, searching for ways to save us all money before the Christmas frenzy. Find out how you can still have fun – just without spending so much!
The Loveliest Autumn Walks
With ingredients bought for your quick dinner and your teddy bear coat wrapped snugly around you, why not start saving money (see what we did there!) with a lovely walk in beautiful surroundings? See our pick of must-see-in-autumn spots  around the UK.