Sponsored
Could Your House Give You a Financial Boost?
---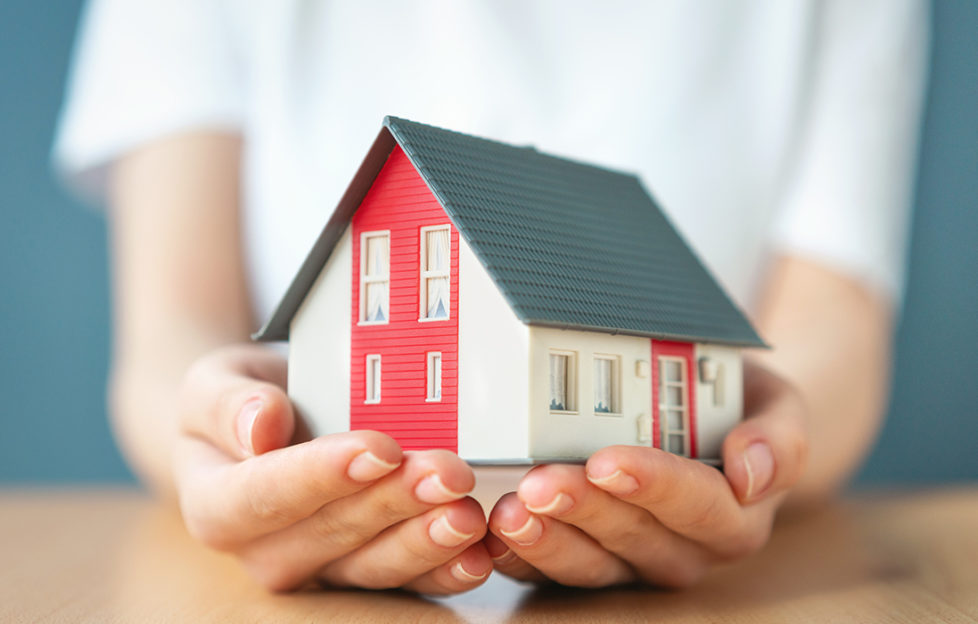 Pic: Istockphoto
When it comes to finances, it seems that investing in bricks and mortar is still a popular choice – and, for some homeowners, their property could be key to giving them the financial security they need in later life
Downsizing
When the family fly the nest, or circumstances change, downsizing to a smaller property can be a great way to release some cash. There are many benefits, not just financial. It's the perfect opportunity to choose a home that better suits current needs, whether that be living on one level, a smaller garden, easily maintained home exterior, or a change of area to be nearer family or friends.
However, before considering this option you must take the time to consider the pros and cons and also gather all the figures you'll need. There may not be as much money left over as you think when you take into account the costs of surveys, conveyancing fees, stamp duty and moving costs. It's essential to talk to more than one local agent to try to estimate your home's current value and the average cost of the type of home you hope to move to. This is especially true if you are moving to another town or county, where prices can vary enormously.
Equity Release
Whether you want to take that dream holiday, enjoy your retirement or help the family to get on the housing ladder, there are so many reasons why homeowners are turning to Equity Release.
It's a big decision as entering into this type of agreement will have an impact on your long-term finances and the inheritance you leave loved ones. You should take expert and independent advice to fully understand the implications so you are satisfied it's right for you.
The biggest benefit is you'll stay in your own home and won't have the hassle and expense of moving. You'll receive tax-free cash which you can spend on anything you want.
There are two types of Equity Release:
Lifetime Mortgage – a loan is secured against your home, but you remain the home owner. This loan and interest is usually paid off after death, with any remaining equity going to your estate.
Home Revision – all or part of your home can be sold, giving you tax-free cash. You no longer own the home, or own only part of it, but you can live in the property, rent-free, until death or long-term care.
To Find Out More…
UK Experts Online can find suitable FCA regulated partners to help with financial planning and equity release.