The Guardian of Lies | Kate Furnivall
---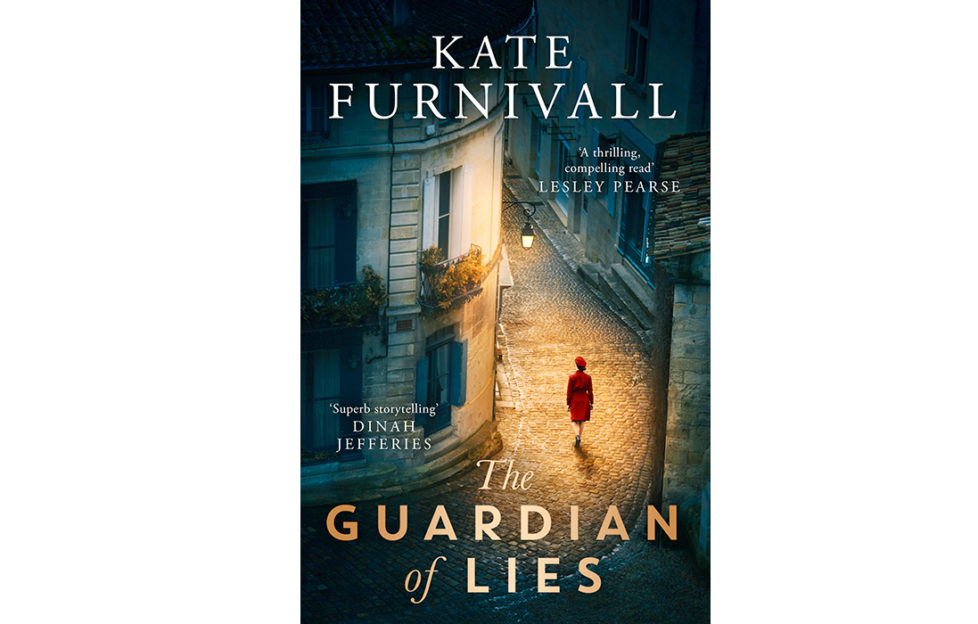 REVIEWED BY BARBARA BEATON
In the time of the Cold War, who can you trust…?
Set at the height of the Cold War The Guardian of Lies explores the huge divides it created in France, which not only tore the country apart, but its families too. People found they did not know whom they could trust – and that went especially for the authorities.
This thrilling story's heroine is Eloïse Caussade, a courageous young Frenchwoman, raised on a bull farm near Arles in the Camargue. She idolises her older brother, André, and when he leaves to become an Intelligence Officer working for the CIA in Paris to help protect France, she soon follows him. Having exchanged the strict confines of her father's farm for a life of freedom in Paris, her world comes alive.
But everything changes when André is injured – a direct result of Eloïse's actions
Unable to work, André returns to his father's farm. Meanwhile, Eloïse's sense of guilt and responsibility for his injuries sets her on the trail of the person who attempted to kill him.
Eloïse finds her hometown in a state of unrest and conflict. Those who are angry at the construction of the American airbase nearby, with its lethal nuclear armaments, confront those who support it. Anger flares into violence, stirred up by Soviet agents.
Throughout all this unrest, Eloïse is still relentlessly hunting down the man who betrayed her brother and his country. She is learning to look at those she loves and at herself with different eyes.
She no longer knows who she can trust. Who is working for Soviet Intelligence and who is not? And what side do her own family lie on?
This political unrest of the Cold War provides a dramatic background to family loyalty issues, making a compelling, fast-paced tale of intrigue and romance.
The complex plot of espionage is a vehicle for twists and turns that you won't see coming, leaving the reader, like Eloise, not knowing who can be trusted in her search for the truth.
The complicated characters are true to life, so you'll understand her misplaced loyalties, since no one is quite what they seem… all except Police Captain Leon Roussell, who is refreshingly uncomplicated in a world of general anger and mistrust. It's easy to see why she falls for his sense of duty and honour.
A thrilling plot…
The book launches straight in with a car chase – setting the pace for the rest of the book! The pervading sense of peril is ever-present in an atmospherically written story that never runs short of plot.
In spite of the espionage, the plot is not too heavy or difficult to follow – probably down to having a small cast of well-drawn characters you can relate to. They were perhaps a little predictable at times, but it did nothing to spoil the rollercoaster ride of the plot.
This will make a great thriller movie some day! Most definitely an enjoyable read.
The Guardian of Lies by Kate Furnivall is published by Simon & Schuster in paperback, RRP £8.99, and available from Amazon
More like this