Dr Hilary Jones Shares His Top Tips For Living Life To The Full
---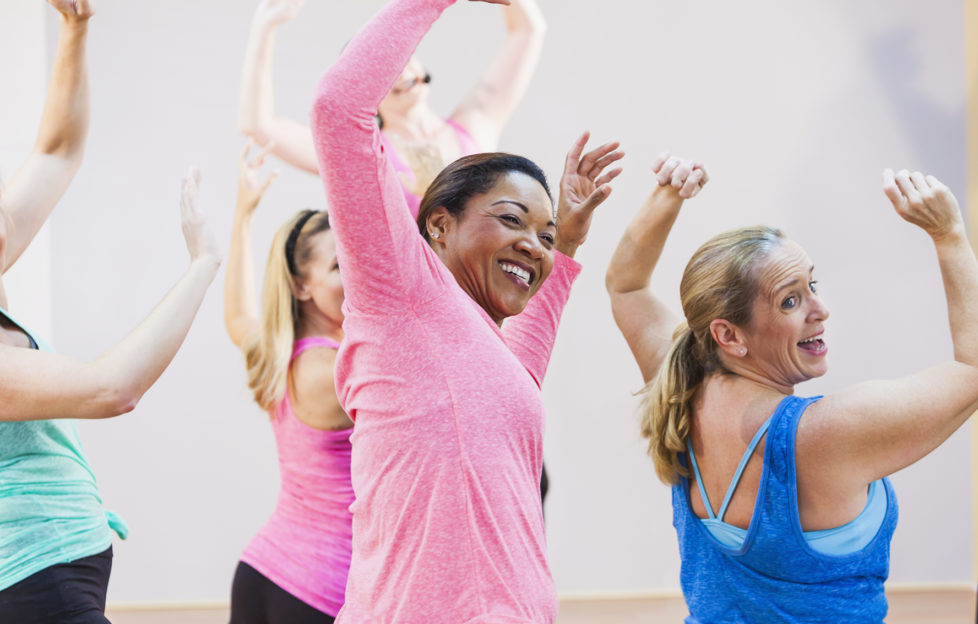 Pic: iStockphoto
Most of us want to live life to the full but often, we don't know how to. In order to switch life on, it's important to set yourself goals and keep your health in check. Good health helps keep you connected, and when you are connected, you feel healthier and happier. Here are my top 3 tips to enjoy life's most precious experiences:
 1 Create a bucket list
One fun and effective way to switch your life on is to create a bucket list. A recent survey by Hidden Hearing revealed some of the top bucket list experiences for the over 45s, including visiting a nudist beach, getting a degree and skydiving. Whatever your goals are, it is important to set yourself a deadline – whether that be at the end of winter, in the next three years, or 10 years – whatever timeline is realistic and achievable for you. A bucket list will help you realise your ambitions, enabling you to enjoy life's most magical moments.
2 Eat and exercise well
It's never too late to get active – according to research, exercise is the number one contributor to life longevity. Exercise can also have a profound effect on the brain, helping prevent memory loss and cognitive decline. Aerobic exercise, biking and yoga are great exercises to improve brain function and keep you alert. Another way to get healthy is eating well – I'd recommend basing your meals on higher fibre carbs, eating five portions of fruit and veg a day and cutting down on saturated fat and sugar which will help to boost your energy levels.
3 Get regular health check ups
New research has shown that when it comes to barriers to living life to the full, poor health is a key obstacle. Whether it be dental check-ups, eye tests or hearing examinations, getting your health checked means you can fully enjoy what life has to offer. We know hearing loss, for example, has links to dementia, however simple things like taking a hearing test and using hearing aids can help keep your brain sharp, enabling you to switch life on.  If you're worried that you are missing out on life's magic moments because of your hearing, or know someone else who might be, book a free hearing test at your local Hidden Hearing centre or call 0800 037 2060 for more information.