Sponsored
Celebration Six Party Wine For Christmas
---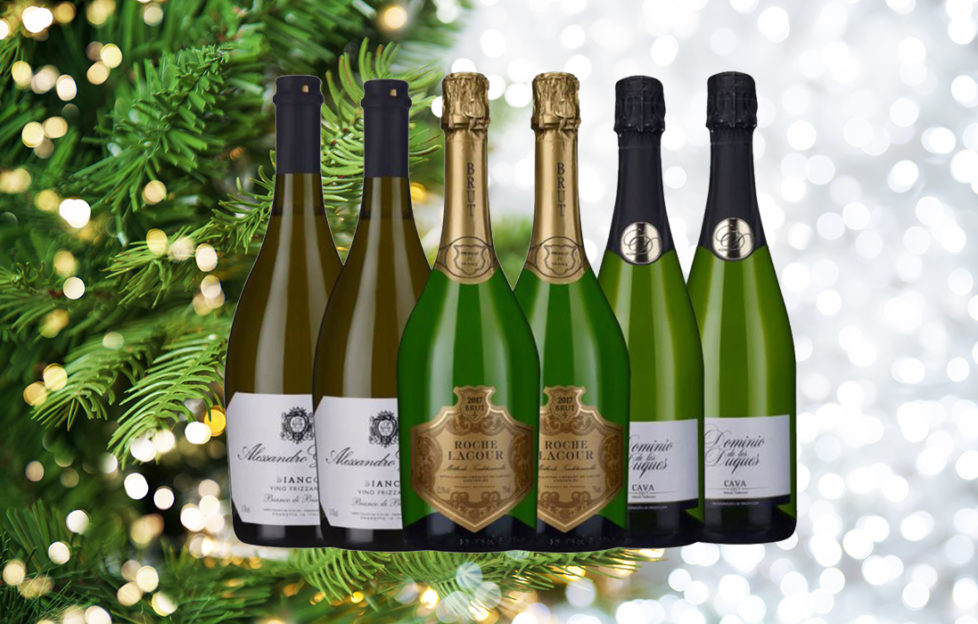 Background pic: Istockphoto
Add a little sparkle to your Christmas celebrations with these gorgeous bubbly wines – and save over 40% when you buy a case of 6!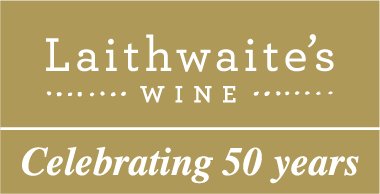 When it comes to picking wines for a special occasion like Christmas, it's best to ask the experts.
Laithwaite's Wine, who have been selecting great quality wines for their customers for 50 years, have picked a trio to delight your guests, and they're the most popular sparkling wines from their cellar right now.
Each one pops with ripe apple, pear and citrus fruit, delivered on a sea of creamy bubbles. And thanks to this special offer, you'll pay only £41.94 for a case of 6 – that's just £6.99 a bottle, saving you £30!
Delivery is FREE (usually £7.99) and each bottle is covered by Laithwaite's 100% moneyback guarantee.
Order now to receive your wine in plenty of time for the festivities, or why not buy a case as a gift for someone special?
Pop, pour and enjoy!
Money-Saving Offer – buy a case of 6 bottles for only £41.94, saving £30!
Enjoy two each of the selection below, picked for you by Laithwaite's for their quality.

Alessandro Gallici Frizzante (Italy), £9.49
A terrific alternative to mega-expensive fizz, it tastes great, with gentle bubbles!
---

Dominio de Los Duques Cava (Spain), £11.49
Irresistible Spanish fizz from Valencia – from a small producer with a big heart!
---

Roche Lacour Cremant de Limoux (France), £14.99
Richness, tiny bubbles and elegance in this fizz from one of France's oldest sparkling wine enclaves
---
Special Offer – Buy a case of 6  sparkling wines (2 each of the above) for only £6.99 a bottle – delivery FREE!