Pocket Novel: Unforgettable
---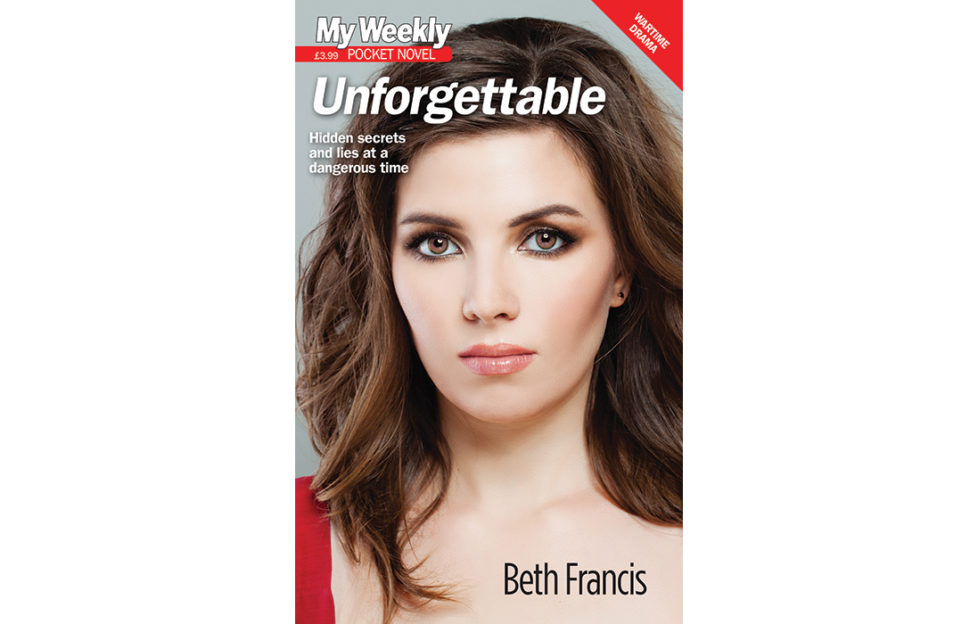 Wartime Drama
Hidden secrets and lies at a dangerous time
Hazel and Bryn fell in love young, so it could never last, could it?
When they lost contact with each other during the war, they had to put their feelings behind them and make new lives for themselves. Yet, even as the years passed, neither of them could forget the other…
Perfect size for your handbag
Lovely romance
Puzzles inside, too!
Written by Beth Francis
On sale from November 28 2019, only £3.99! Available from supermarkets, newsagents and by subscription.
Click here for a great subscription deal.