Beat Dementia – Unleash Your Inner Elf!
---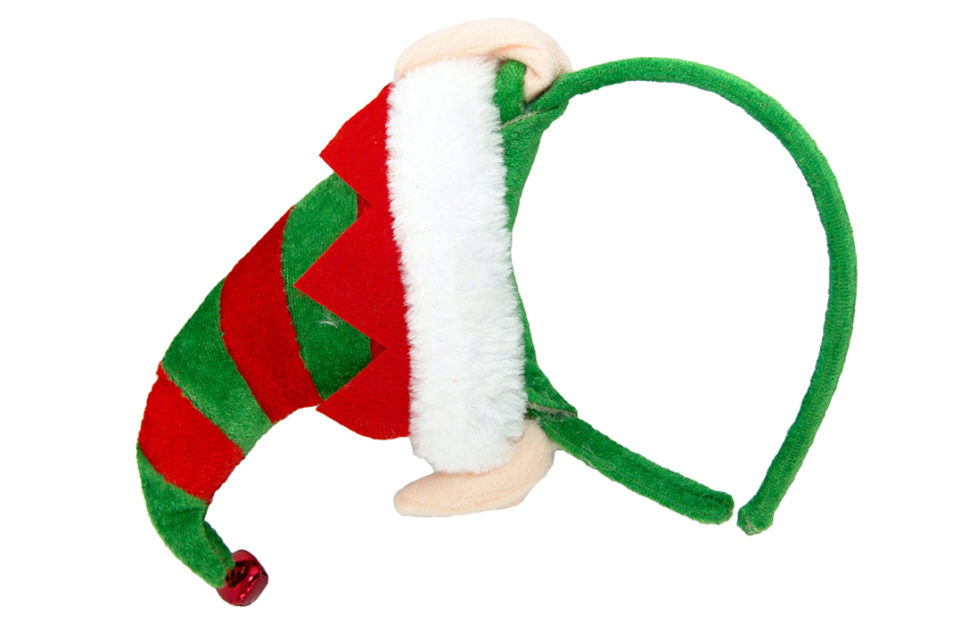 Alzheimer's Society has launched a range of products perfect for its Elf Day Christmas fundraiser!
Whether you pull up some stripy socks, or sparkle head-to-toe, all that matters is raising money this Christmas to help the 850,000 people currently living with dementia in the UK.
Dress up with friends, family and colleagues on December 6 for Elf Day and help Alzheimer's Society beat dementia. Sign up at alzheimers.org.uk/elfday
It's never been more important to unite against dementia. One million people will be living with dementia by 2021.
Research into cure, care and prevention is the only way we can beat the condition once and for all.
Alzheimer's Society needs more funding to discover breakthroughs that will have a life-changing impact for those living with dementia now, and will help create a world without dementia in the future.
If you're stuck for costume ideas, Alzheimer's Society's online shop has plenty of elfish garments available to buy online that won't break the bank. Here are some tasters:
Elf hat headband: One Size £3.50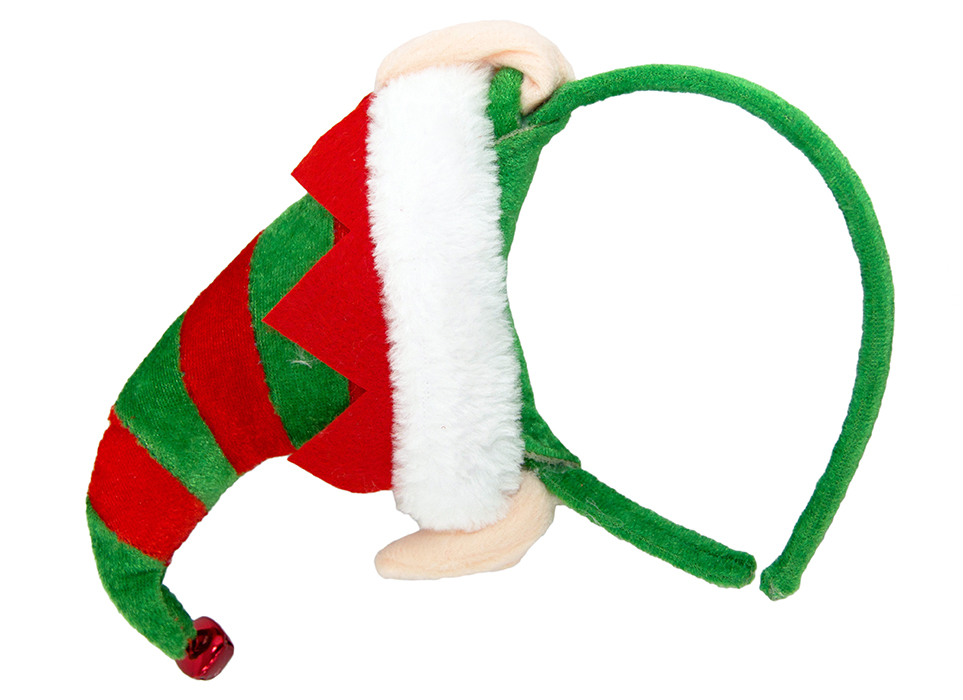 This festive headband is perfect for office parties and family get-togethers.
Elf hat with bell: One Size £1.99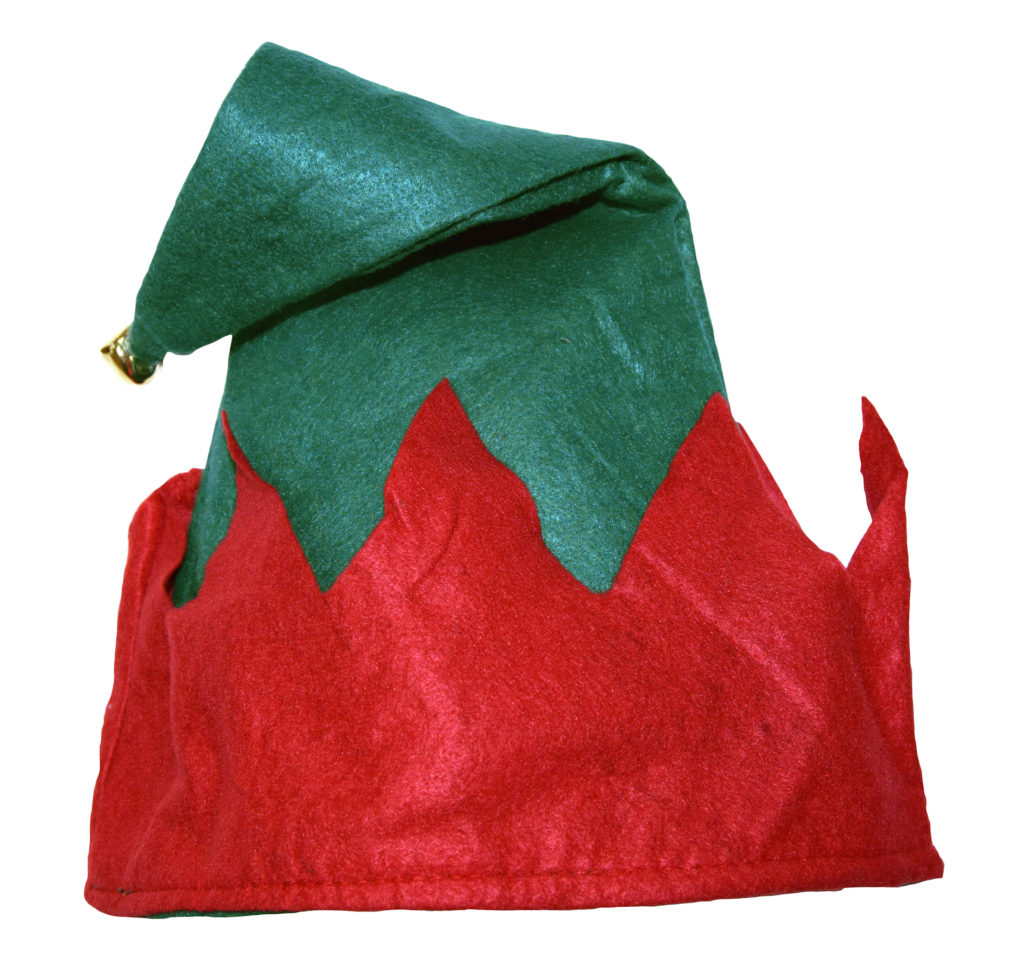 Complete your Elf Day outfit with this fun elf hat.
Elfie selfie: £9.99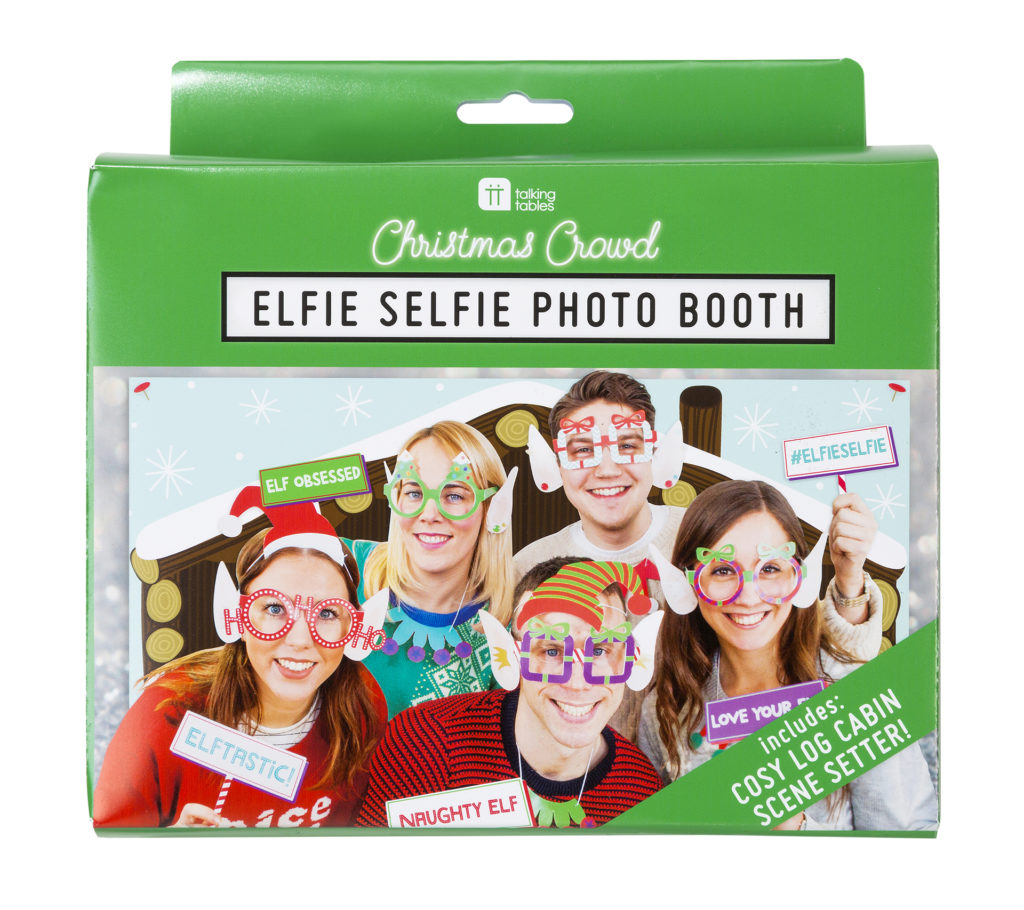 Brighten up your Christmas Day with the Elfie selfie photo kit. Contains 30 elf-themed props in a presentation box.
See the full range of Elf Day gear!