Are You Wearing The Right Socks?
---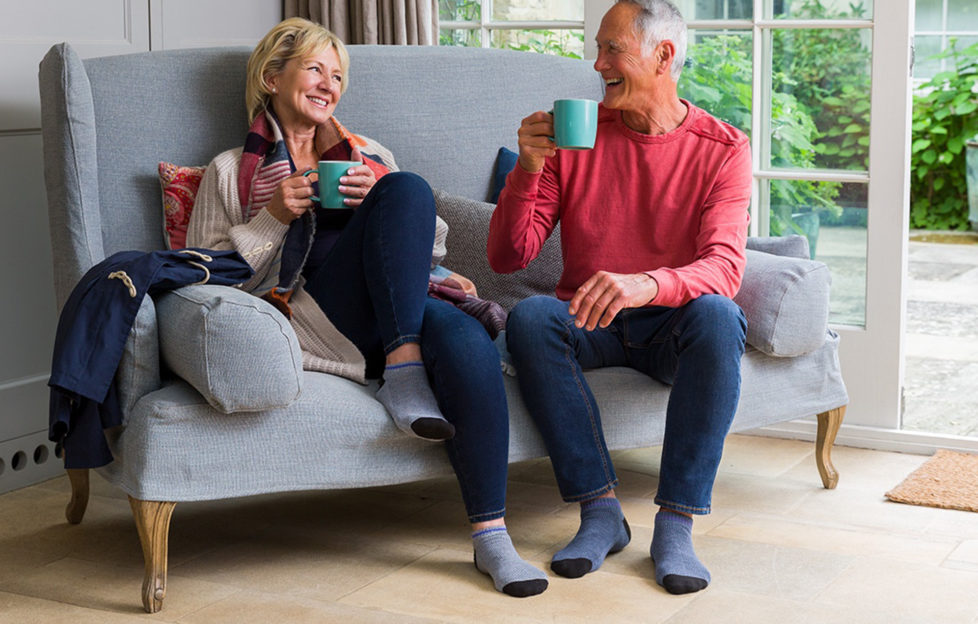 There are so many socks on the market that the choice can seem baffling. But if you or a loved one have a condition which affects the feet, there may be a sock out there to help. Cosyfeet Fitting Expert, Liz Quartley, explains:
Arthritis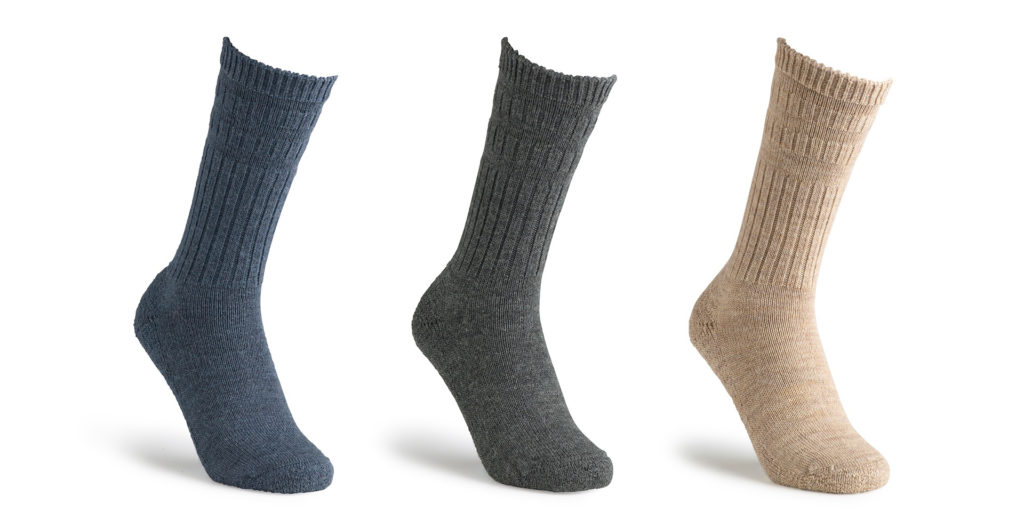 Arthritis can make walking painful but keeping active is encouraged by medical professionals. Padded socks can help make walking more comfortable. Try Wool-rich Softhold® Seam-free Cushioned Sole Socks.
Bunions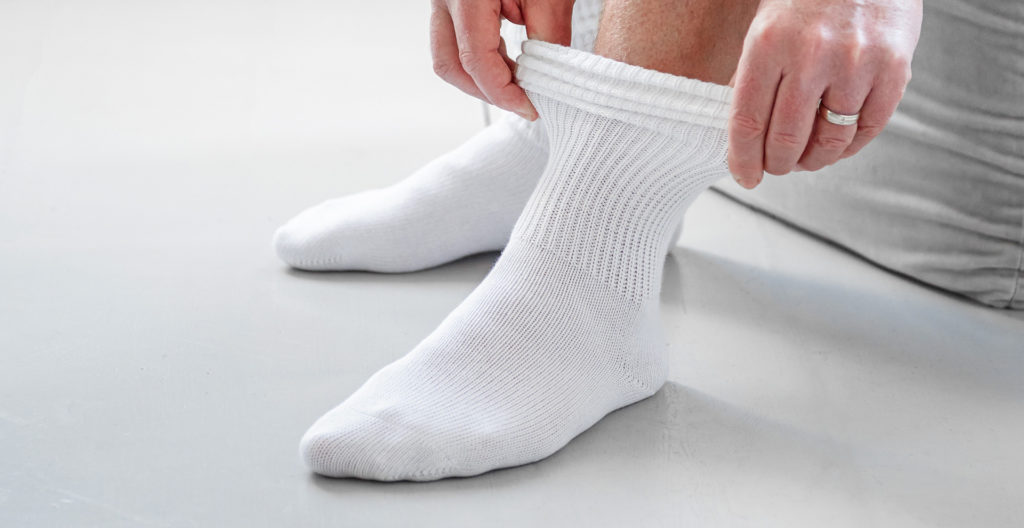 If you have bunions, you need a sock that will stretch easily to accommodate the bunion and yet fit the foot and ankle securely without sagging. Simcan Comfort Socks are an excellent choice.
Diabetes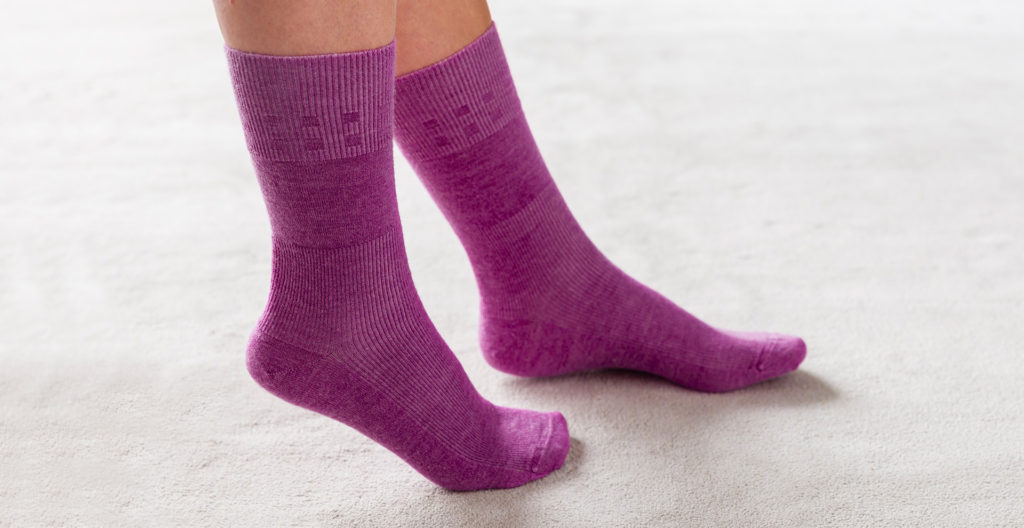 People living with diabetes know that it's important to take care of their feet, especially if they suffer from neuropathy (lack of sensation). Choose socks with a seam-free construction to help avoid chafing. I recommend Wool-rich Softhold® Seam-free Socks.
Insomnia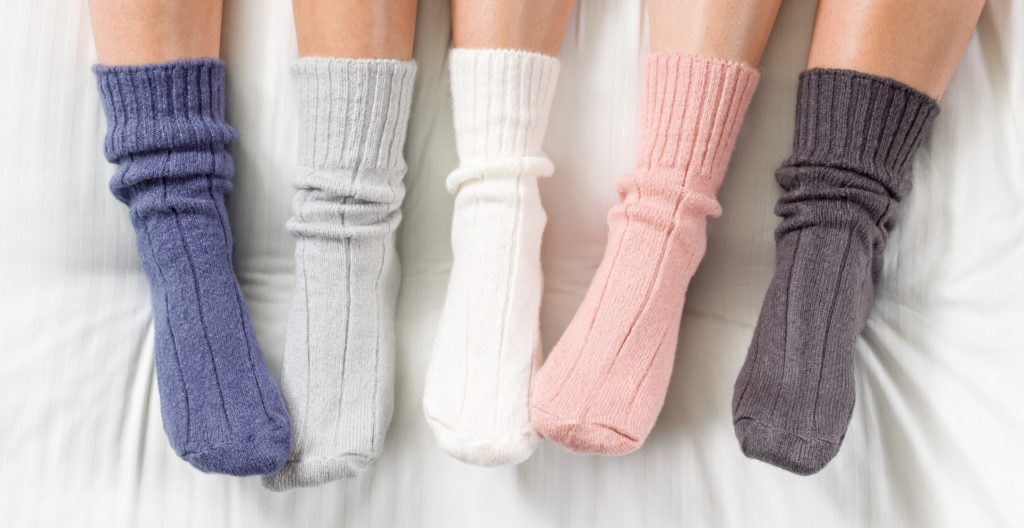 Research has shown that if your feet (and your hands for that matter) are nice and warm, it's much easier to fall asleep. Cosy Super-soft Bed Socks can be extremely useful for helping you enjoy a good night's sleep.
Poor Circulation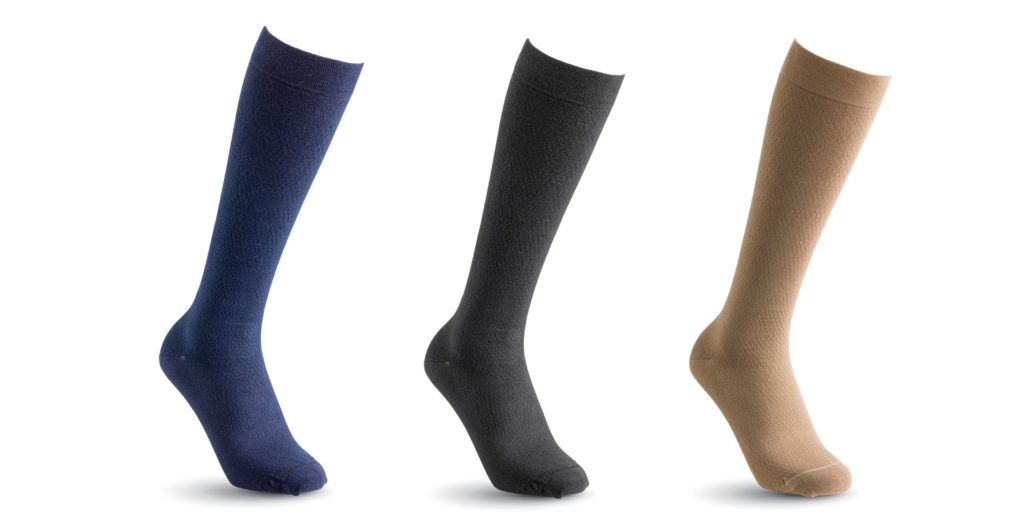 Poor circulation can result in tired, achy legs, especially if you're on your feet a lot. Energising Cotton Socks provide gentle, graduated compression to improve circulation and make legs feel revitalised.
Swollen Feet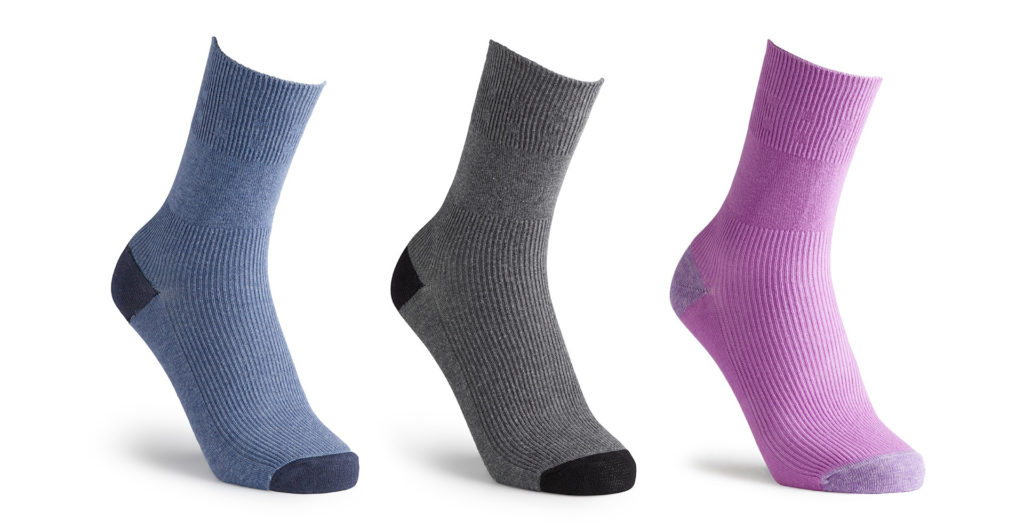 If you have swollen feet, it's important not to wear socks that are too small or dig in, as this could impair healthy circulation. There are many types of extra roomy socks available. Try these Extra Roomy Cotton-rich Softhold® Contrast Heel & Toe Socks.
Liz's Choice
I do like to be warm and cosy, so my personal favourites are Thermal Softhold® Seam-free Knee High Socks. They keep my feet and legs nice and toasty when I'm out and about in colder weather.
Find out more about Cosyfeet socks, hosiery and footwear…