A Million Dreams | Dani Atkins
---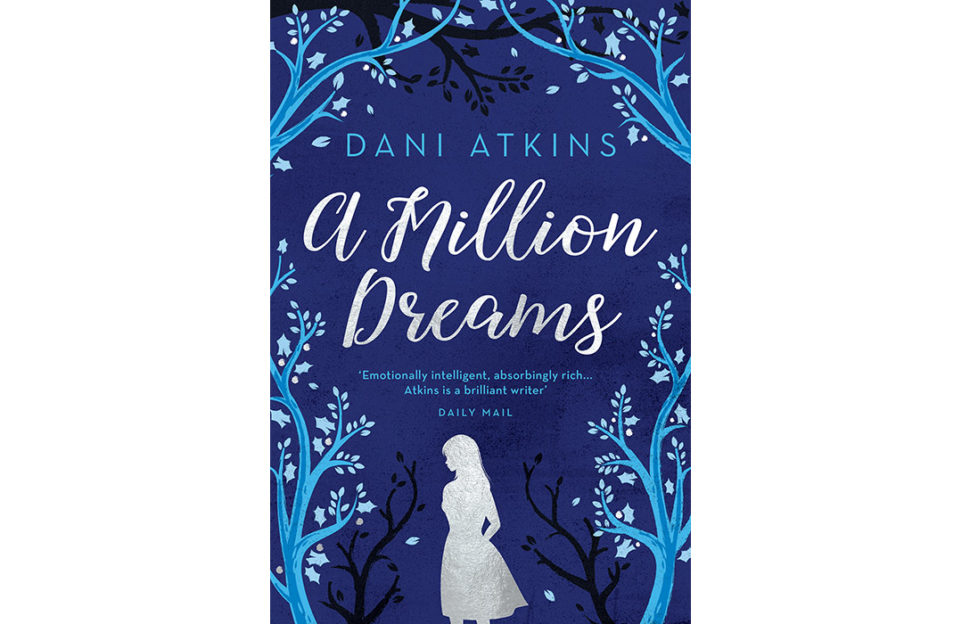 REVIEWED BY ASHLEY BRANKIN
Romance and heartache await as you lose yourself in A Million Dreams
Do times of grief bring you closer to the ones you love?  Or do you find yourself alone in a crowd?
When Beth and Izzy's worlds collide in less than fortunate circumstances, they are left feeling helpless over their future and what is yet to come.
Decisions to be made
Beth, a florist and owner of Crazy Daisy, has some important news to share with her husband. She has made a life-changing decision, and it is time to let him in on her plans.
Meanwhile, being a good wife and mother has always been a top priority for Izzy, but lately, her relationship has hit some bumps in the road. The love they had once shared in raising their son Noah was showing cracks and led her to wonder: is their mutual love for their son enough to keep them together?
Life as they know it is about to change
Two women, different lives but a chance encounter eight years ago, bring them into one another's lives and may make them re-evaluate their plans, hopes, and dreams.
Will they find an answer that they can both live with?
A Million Dreams by Dani Atkins draws you in from the first page but be prepared to have some tissues to hand as you are taken on an emotional rollercoaster.
Well written dialogue and clever viewpoints allow you to fall in love with the characters and build an instant empathy with both women. Sharing their heartache and trepidation, there is some self-reflection ahead as their story develops, and you can't help but ask yourself: what would you do in their situation?
This is not one to be missed if you love a romance with a twist.
A Million Dreams by Dani Atkins is published by Head of Zeus in hardback, RRP £18.99, and available from Amazon.
 More tender stories