Planning A Winter Caravan Getaway?
---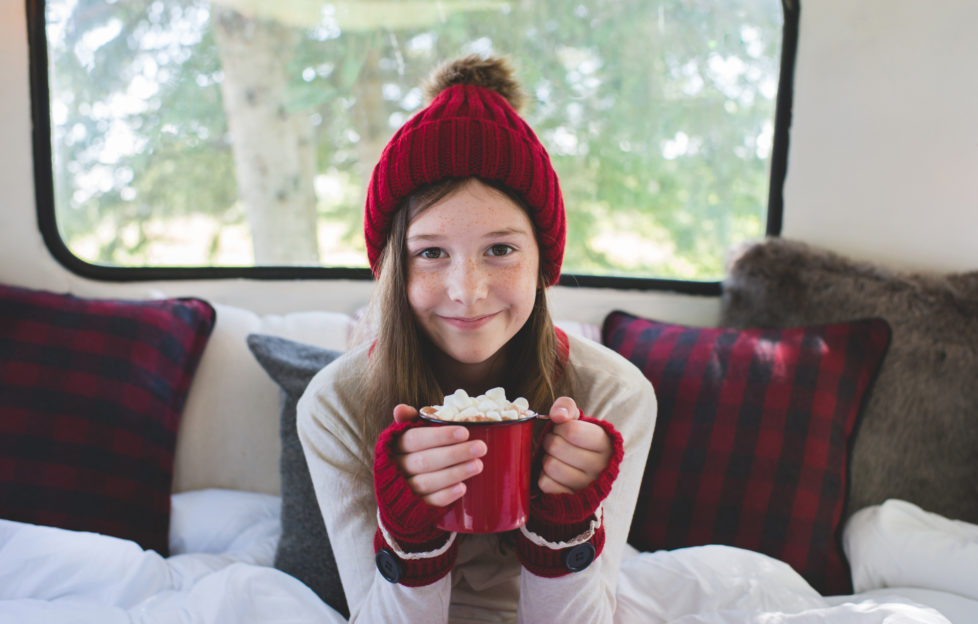 Pic: iStockphoto
The weather may be getting colder and the days are becoming shorter, but that doesn't mean adventures in your caravan, campervan or motorhome need to stop until spring. According to research from The Caravan & Motorhome Show 2020 partner, The Caravan and Motorhome Club, bookings for autumn and winter touring 2018 to 2019 have increased by 7% compared to 2017-2018.
With the UK offering some of the most spectacular seasonal landscapes, out of season touring offers holidaymakers just as much enjoyment and plenty to capture. From breathtaking autumnal colours to wintery woodland walks, see below for top tips from the experts to help you plan your next autumn / winter caravan getaway.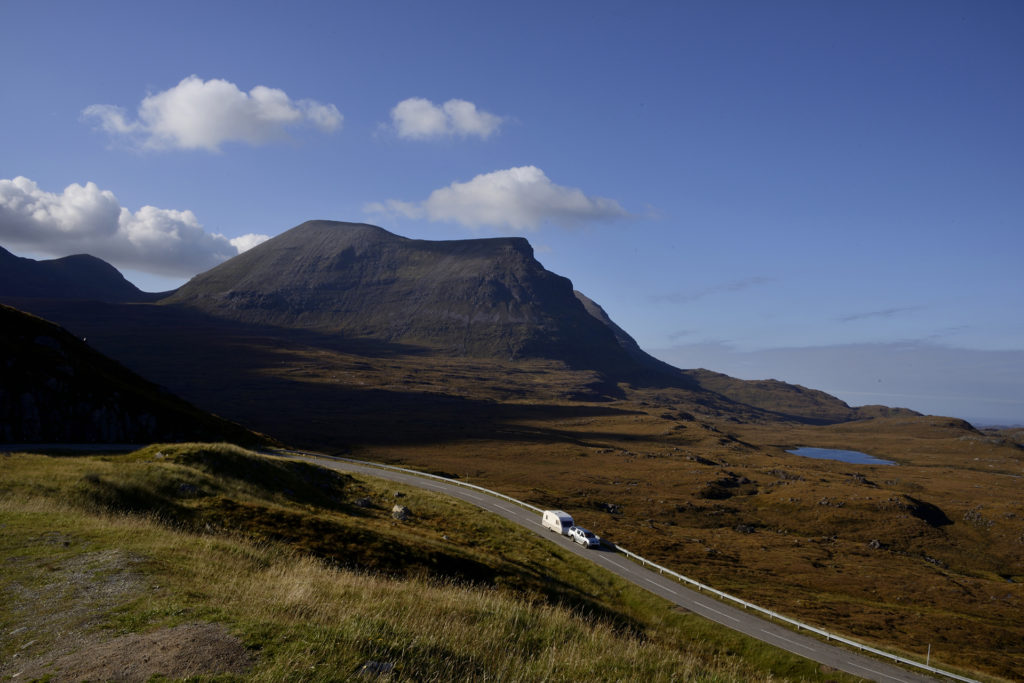 Location, location, location – When planning your autumn /winter escape, it is best to choose a site closer to a town and/or city. British weather during the colder months can change from warm sunshine, to wet and windy very quickly. If the weather does take a turn for the worst, being situated near a local town will still provide you with lots to do when it's too cold to be outdoors.
Testing 1, 2, 3 – A few days before your trip, fire up your outfit to check the heating and hot water is working. Don't forget to also check your tyres, gas and insulation.
Pack wisely – Think about what you really need for your trip, according to the time of year. Will you be using outdoor chairs and a kayak? Probably not. Leave your spring /summer equipment at home and make room for an extra snuggly jumper, walking boots and a cosy blanket for nights curled up inside.
Rediscover your inner child – When the weather outside is truly frightful, playing a classic board game or having a game of cards can make a dull day much brighter.
Take a spare – The UK weather can be extreme and in worst case scenarios of being snowed in, or breaking down on the roadside, it pays to be prepared and have an emergency supply of food and drink. Don't forget to also take a supply of fresh water, just in case it gets particularly cold and the pipes on your chosen site freeze.
Returning to EventCity from Thursday 16th – Sunday 19th January 2020, The Caravan & Motorhome Show 2020 provides an extensive selection of caravans, motorhomes, tents, awnings and lodges, alongside a diverse selection of accessories and inspiring destinations, attracting over 35,000 returning and new visitors. You can find out more about Autumn / Winter touring and learn more tips and tricks at The Caravan & Motorhome Show 2020 from our experts, including Kelly from Destination Addict, who will be speaking on the Food and Travel Stage.