My Weekly Latest Issue December 17, 2019
---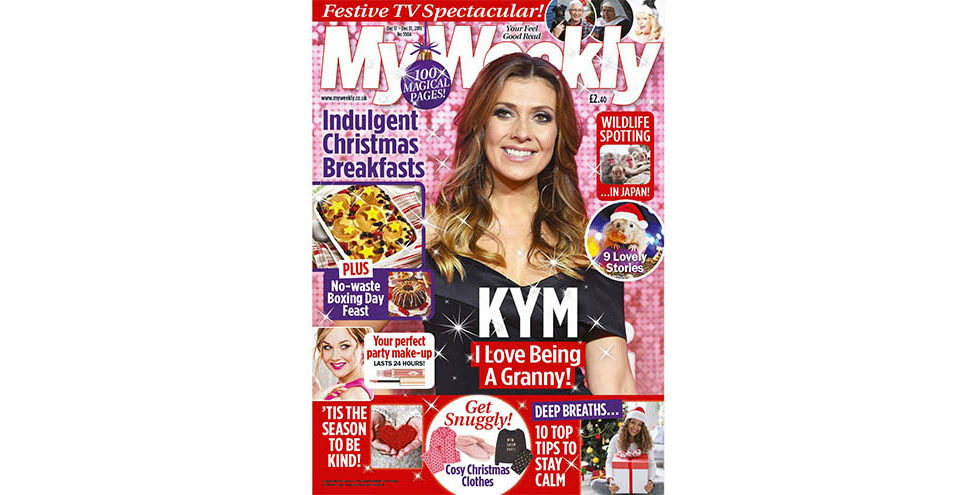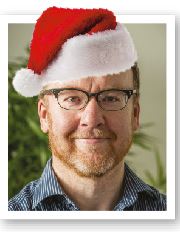 My favourite coffee shop is throwing open its doors on Christmas Day to feed people who would otherwise go hungry. What a gesture – sacrificing their own celebration to help others. We can't all do something on that scale, but kindness comes in all shapes and sizes, as our feature on p60 shows. In fact, you could say it's easy! The big day is now fast approaching, so on behalf of everyone at My Weekly I hope you all have a fabulous Christmas and prosperous new year. Our next issue will be on sale on Tuesday, December 31. See you on the other side!
Stuart Johnstone, Editor
My Weekly Christmas bumper issue is on sale from December 17-31, available at supermarkets, newsagents and as a subscription.
Take a look at what's inside…
Sumptuous Festive Breakfasts – And More
Sausage popovers, eggy nog bread (pictured), salmon & avocado croissants, BMT rolls and berry pancake bakes… What can we say? Yummy Christmas! In this bumper issue, we also have recipes for a No-Waste Christmas and ingredients for a whole array of fabulous cocktails (not all as tricky as you'd expect). You need this magazine!
The Best Toys Ever
We asked our readers to cast their minds back to childhood Christmases. What was the most special gift they'd ever received? And a fascinating, nostalgic assortment they came up with, from dollies to James Bond gadgetry! Do you have fond memories of your own favourite? Let us know on Facebook or email your photos to the address in the magazine!
10 Tips To Avoid The Stressmas Nightmare
Find calm, perspective, and some handy shortcuts, designed to help us hang on to our sanity at this hectic time. We've lots of fun features in this bumper issue too, from our Christmas personality quiz to a day in the life of a zookeeper… and a peek into the goings-on at the My Weekly holiday at Alvaston Hall!
When Walking Is A Challenge
Dr Sarah Jarvis, our GP contributor, knows that all the advice to get active is hard to hear for those who are sick or in pain. So she offers sympathetic advice on easing discomfort – and on which conditions will actually be helped, not worsened, by pushing yourself through the pain barrier.