My Weekly Latest Issue December 31, 2019
---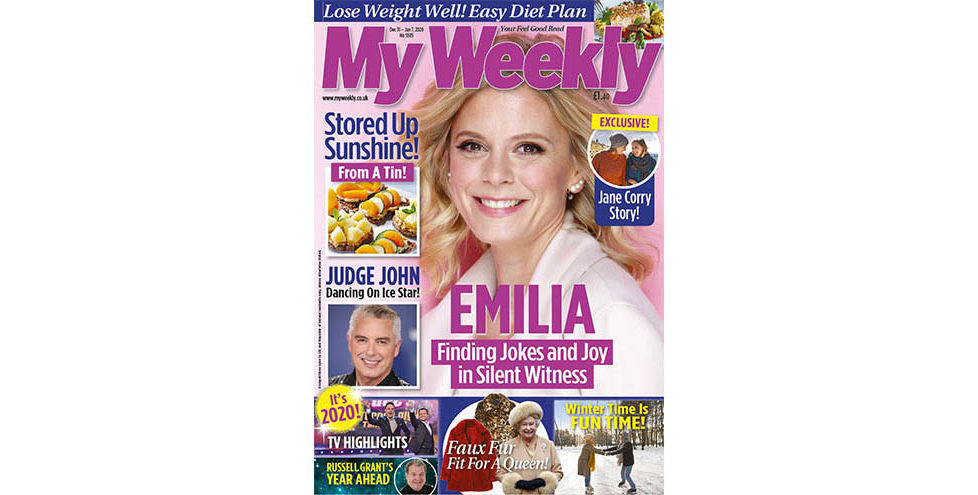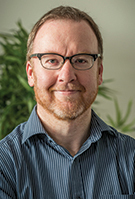 Happy New Year to one and all! I hope you had a fun Christmas and are all set for the start of a new decade. 2020 is an exciting time for My Weekly. It's our 110th anniversary and we are looking forward to celebrating with you throughout the year. Look out for more information in the magazine soon! In the meantime, I'm putting you all to work! What is your favourite memory of My Weekly? It could be a cover, a feature, a recipe you created – anything at all! Let me know at the email address in the magazine. I look forward to hearing your thoughts. Have a great week.
Stuart Johnstone, Editor
My Weekly latest issue is on sale from December 31-January 7, available at supermarkets, newsagents and as a subscription.
Take a look at what's inside…
11 Ways To Have Fun In Winter
Shrug off the blues with our lovely feelgood list of things to do. Many don't even involve going out in the cold, you'll be glad to hear! Sometimes we just need that bit of encouragement and motivation and then we feel a whole lot better when we've done something enjoyable…
Taking Vet Care To The Streets
Homeless dog owners love and depend on their pet, and will go hungry to ensure their animal is fed. But what happens when the dog falls ill? Meet Jade and Sam, the young veterinarians who set up a charity to offer free care to the pets of people living on the street. A true feelgood story.
Your Year Ahead…
Cheery astrologer Russell Grant has consulted his star charts and made predictions for the health, wealth, happiness and romantic prospects of each star sign at various points during 2020. Go on – you know you want to look! Also in My Weekly latest issue, we have an exciting preview of TV and film treats to come this year.
Your Very Good Health
We're probably all feeling a bit sluggish after all that festive food and drink. Full-on detoxes may be out of favour, but our easy, refreshing lifestyle tips should soon have us all feeling energetic and ready to go! Also this week, Dr Sarah Jarvis shares the improvements in cancer care, treatment and survival rates.