My Weekly Latest Issue January 7, 2020
---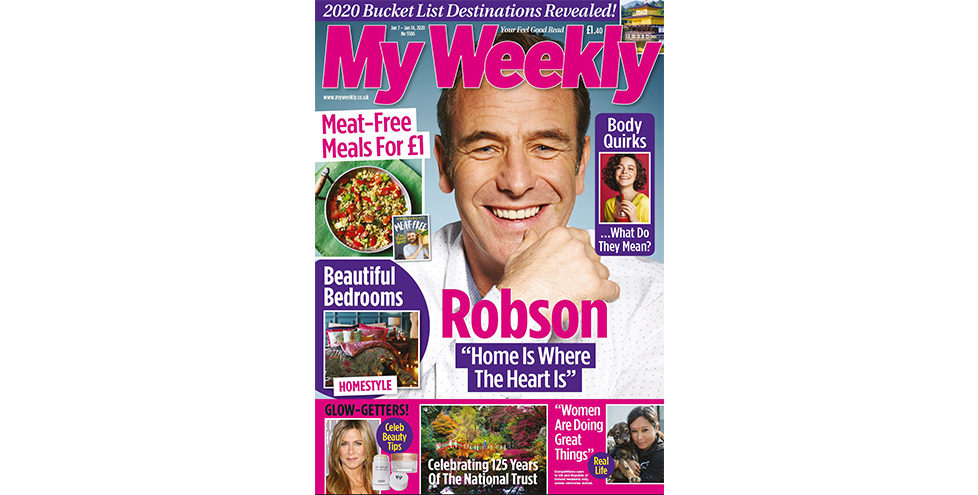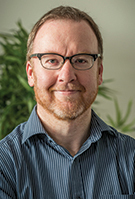 Now that the dust has settled on another festive season, our attention is turning to 2020 and the adventures and opportunities of a new year. We're looking to freshen things up ourselves at My Weekly, so keep an eye out in the next few months for some new features and faces in your magazine. We're starting this week with a Home Comforts section. Fashion Editor Audrey is a bit of an interiors guru, too, and she has put together a fabulous selection of bedroom ideas. Let me know what you think! Have a great week.
Stuart Johnstone, Editor
My Weekly latest issue is on sale from January 7-14, available at supermarkets, newsagents and as a subscription.
Take a look at what's inside…
Celebrate With The National Trust
2020 marks 125 years since social reformer Octavia Hill got together with a couple of friends to found The National Trust. Read about her very relatable hopes and fears, the Trust's very first building (below) – bought for just £10 – and how the charity has since grown and flourished. We pick out some of the finest of the 500-plus properties it cares for. Now would also be a great time to pay some of them a visit!
Take Control Of Your Debts
Our money-savvy columnist Sue Hayward has a plan for clearing your Christmas debt fee-free. Find out her current recommendations – along with advice on returning unwanted gifts and bagging a cut price spa day.
Cosy Homes Inspiration
As Stuart mentions, we have a lovely new feature for the new year. Find out about the "in" colour and how to use it to best effect, either in a full room makeover or simply adding a few fresh touches. Plus don't miss our expert advice column for all your DIY queries.
Understanding Body Quirks
Ice-cream brain freeze, hiccups, twitches, cramp – we all get them. But why – and is there a way to stop them (aside from giving up ice cream, which we're obviously not going to do)? Find out in our latest issue.