A Silent Death | Peter May
---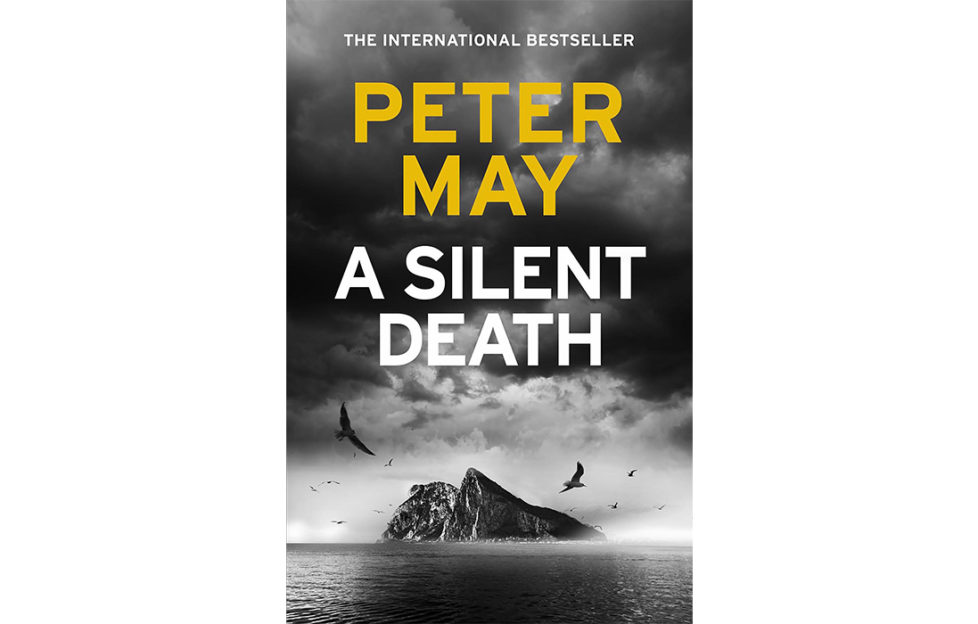 Spain, 2020. When ex-pat fugitive Jack Cleland watches his girlfriend die, gunned down in a pursuit involving officer Cristina Sanchez Pradell, he promises to exact his revenge by destroying the policewoman.
A silent life
Cristina's aunt Ana has been deaf-blind for the entirety of her adult life: the victim of a rare condition named Usher Syndrome. Ana is the centre of Cristina's world – and of Cleland's cruel plan.
A silent death
John Mackenzie – an ingenious yet irascible Glaswegian investigator – is seconded to aid the Spanish authorities in their manhunt. He alone can silence Cleland before the fugitive has the last, bloody, word.
Peter May's latest bestseller unites a strong, independent Spaniard with a socially inept Scotsman; a senseless vendetta with a sense-deprived victim, and a red-hot Costa Del Sol with an ice-cold killer.
I've been to Spain numerous times and the writer places the story very well, making the reader feel as if they are really there. The premise as described above is more solid than it sounds.
The killer is just mad enough to truly believe that Cristina IS responsible for the shooting of his fiancee. The detective, John Mackenzie, is completely believable – and not just because I could relate personally to his personality "quirks".
Having such well developed characters, in addition to a well paced and exciting plot, makes this a real page turner.
Strong, independent and clever
However, for me it's Cristina's aunt Ana who is the real star of the show. It's a true testament to the author's skill that he is able to pull the reader so completely into the world of a blind and deaf woman, such that you feel you can understand what her world is actually like.
In spite of her "disabilities" Ana is strong, independent, and clever – and more than a match for the psycho Cleland.
I believe this author has written a series of books, but this is a stand-alone story, and one which I thoroughly enjoyed… and rather too quickly at that!
Thoroughly recommended, and I look forward to seeing it in movie form some day! A cracking read!
A Silent Death by Peter May is published by Quercus in hardback, RRP £20
More thrilling detective fiction