Chopped Cauliflower Rice Salad & Peanut Dressing
---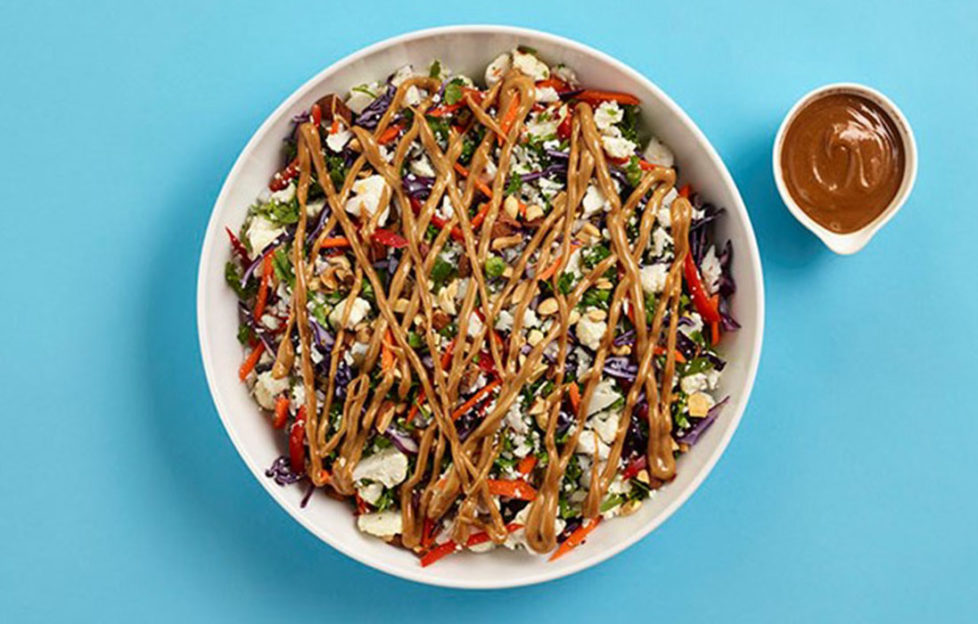 Credit: Skippy Peanut Butter
Try something totally different. Enjoy this fresh, healthy dish bursting with lively flavours!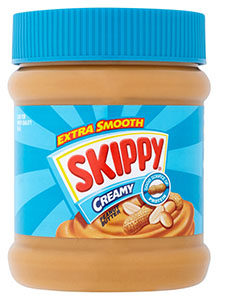 In a large bowl, combine the cauliflower and next eight ingredients.
In small bowl, whisk together the peanut butter and remaining dressing ingredients.
Drizzle over the cauliflower mixture, tossing to coat.
America's famous SKIPPY® Peanut Butter is vegan and gluten-free. It's also made from the sweetest American peanuts for a unique nut-packed taste, with a finer grind that just melts in the mouth.
SKIPPY® Peanut Butter (RRP £2.40 per 340g jar) is available in Smooth and Extra Crunchy varieties. They're on sale in supermarkets including Sainsbury's, Morrison's, Costco, the International section of Tesco and Ocado. Find more tasty recipes here.