My Weekly Latest Issue January 14
---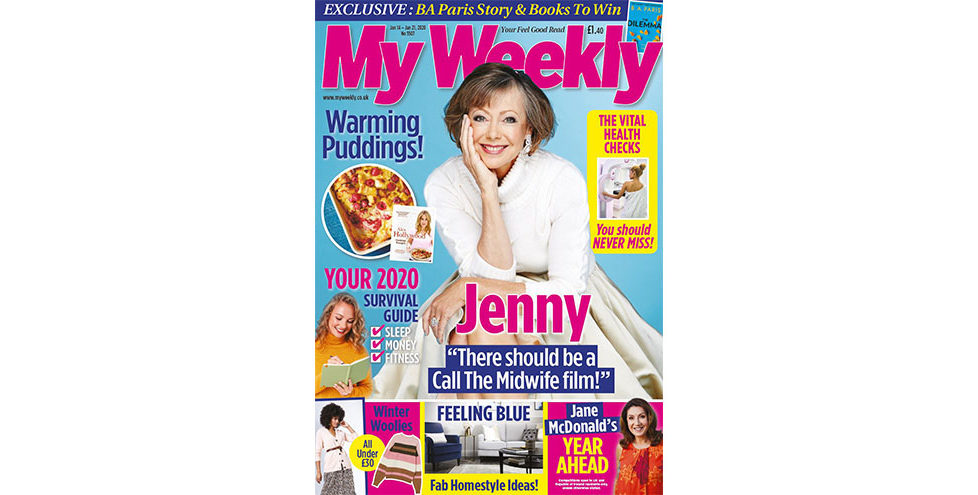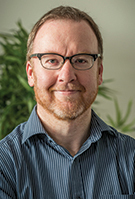 We're in bed with Bill Nighy this week. Now, there's a sentence I never thought I'd write! To clarify, it's a work of fiction – one of the last stories selected by our departing Fiction Editor Karen (for more, go to p6&7). Karen, we will miss you! Karen is the latest in a long line of brilliant editors who have consistently chosen emotional, engrossing and thrilling stories for My Weekly. Looking forward, a new Fiction Editor will be starting soon, and we will continue to bring you fab stories for many years to come. Have a great week!
Stuart Johnstone, Editor
My Weekly latest issue is on sale from January 14-21, available at supermarkets, newsagents and as a subscription.
Take a look at what's inside…
Make A Fresh Start
Are your resolutions faltering, or completely out of the window? Don't despair, because we have experts on the case! Let My Weekly help you find fresh enthusiasm for your life-improving efforts to be calmer, fitter and more productive, and be inspired to tackle your issues in a more sustainable, long term way.
Hooray For Henry…
It's amazing what nostalgic telly gems come up as we chat in the office! Do you remember this small screen version of the story of Henry VIII? Find out who it featured, and when it aired, in My Weekly latest issue!
Your Best Free Health Checks
Take care of yourself by taking up invitations to free health screenings on the NHS. What are you entitled to and when? Check out our easy guide. Also in our latest issue, Dr Sarah Jarvis advises on which online sources of medical info you can actually trust. And surprisingly, there are a few!
Cruising The Rhine
See European countries from a whole new perspective with a gloriously relaxing cruise through vineyards, picturesque villages and historic cities. We pick out some of the highlights to help you start planning this year's getaway…