Win a ZeroWater 12 Cup Jug!
---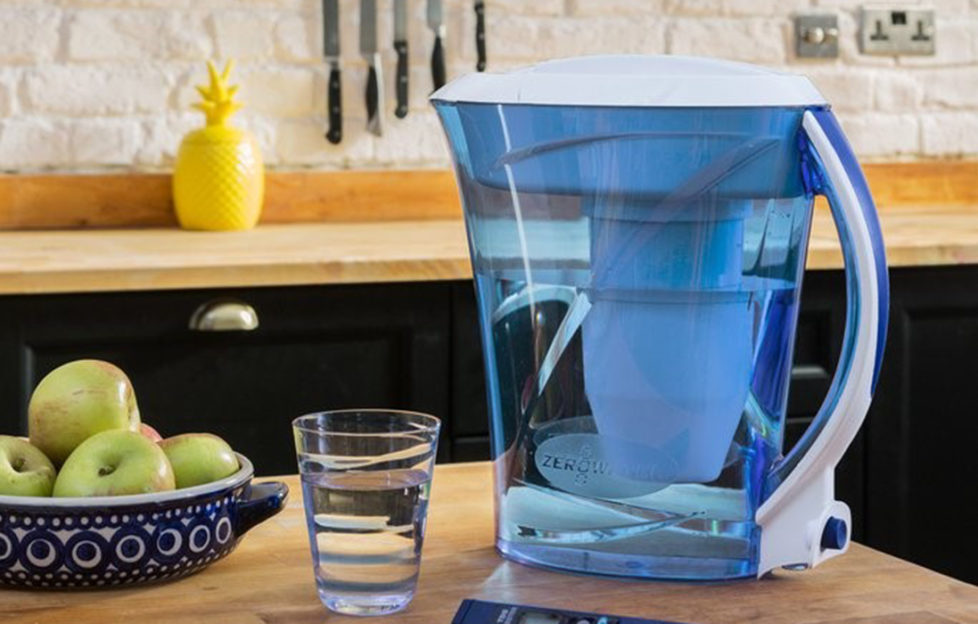 We've one to give away worth £39.99!
ZeroWater is the only water filter brand that delivers the equivalent to purified bottled water into your home.
Designed to make life easier, ZeroWater's 12-cup Ready-Pour™ pitcher is the first in its class to have a sealed lid and reservoir, making it possible to pour water that has already been filtered without spilling water that's still filtering. This means the reservoir can now be kept full, adding a full two cups' capacity to the existing 10-cup design. It also features a one-hand, pull and pour button spout for easy bottle filling.
The 12-cup Ready-Pour™ uses the patented ZeroWater 5-stage filtration system, which combines five sophisticated technologies that work together to remove virtually all dissolved solids from your water. The result is great-tasting water, straight from the tap, and the only pour-through filter pitcher on the market that's certified by the NSF to reduce lead.
The ZeroWater 12 cup ready pour costs £39.99 from ZeroWater.co.uk.