Win Catherine The Great on DVD!
---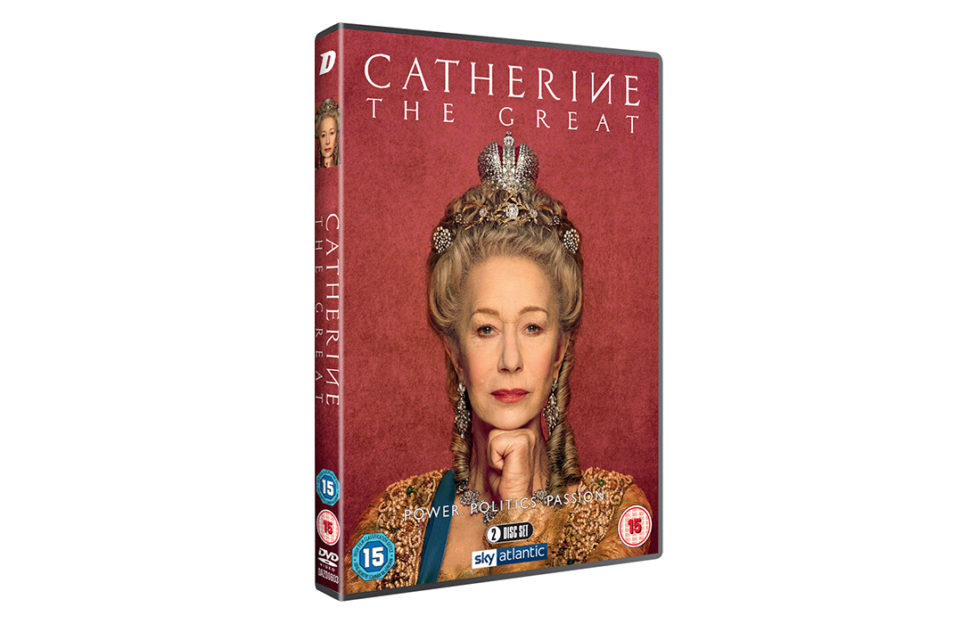 We've 3 copies of Catherine the Great to give away, worth £14.99 each
Dazzler Media presents the epic and lavish Catherine the Great, starring Oscar winner Dame Helen Mirren (The Queen), on Blu-ray, DVD and Digital now.
Catherine the Great is the romantic and stunning masterpiece series following the power, politics, and passions of the legendary monarch.
Oscar winner Dame Helen Mirren stars as one of the greatest rulers in history, the legendary mother of the Russian Empire, Catherine the Great. This sweeping, beautifully shot series is a must-see!
Helmed by Emmy® award-winning writer Nigel Williams (Elizabeth I) and director Philip Martin (TV's The Crown), the series co-stars Jason Clarke (Mudbound, The Man with the Iron Heart), Gina McKee (TV's Bodyguard, The Borgias) and Rory Kinnear (TV's Years and Years, Peterloo).
The DVD is available from Amazon. Enjoy the trailer here…