Win Green People's Scent Free Products
---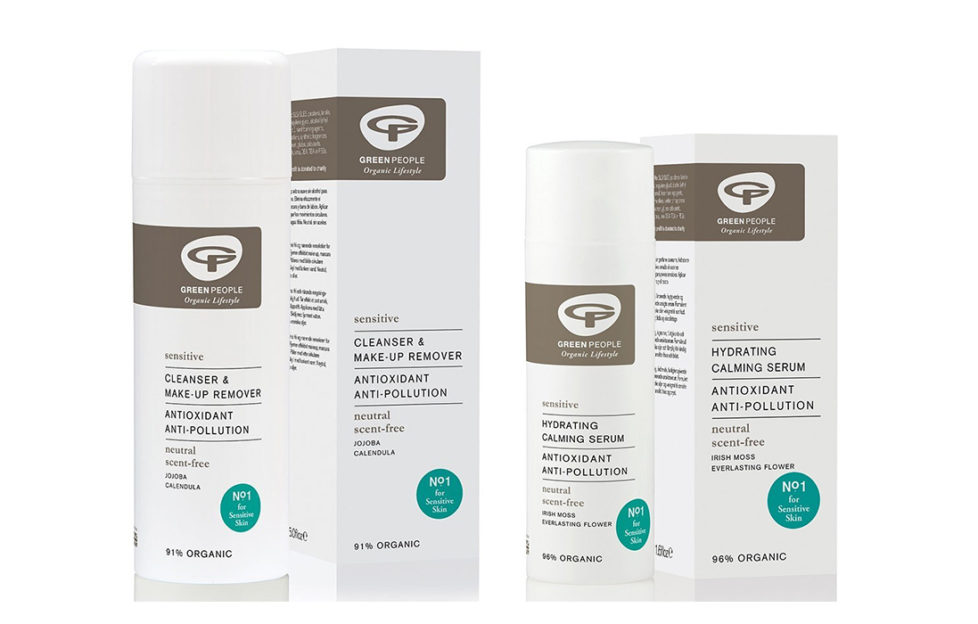 One winner will take away both Green People products!
The start of a New Year can find many of us feeling tired, sluggish and in desperate need of a beauty overhaul.
Organic skincare experts Green People come to the rescue with a collection of natural, certified organic and cruelty free skincare saviours to refresh, rebalance and restore natural radiance.
Fragrance free and made without essential oils, the skincare Green People's Scent Free range is rich in natural actives to protect and restore the skin's natural balance to promote a natural, radiant complexion.
We're giving away two products:
Sensitive/Scent Free Cleanser & Make-up Remover (£20, 150ml)
A 2-in-1 Cleanser and Make-up remover, it's formulated to remove daily grime, make-up, mascara and lipstick. Rich in essential fatty acids to help maintain natural moisture balance, it's made without essential oils, and is suitable for even the most sensitive skins.
Sensitive/Scent Free Hydrating Calming Serum (£20, 50ml)
A scent free soothing, hydrating and regenerating serum for ultra-sensitive skin. Everlasting Flower and Chamomile are rich in flavonoids, instantly reducing skin redness and soothing inflammation. Green Marine Algae promotes skin regeneration for youthful skin radiance, while organic Aloe Vera and Marshmallow add soothing, healing and protective properties to this gently calming serum.