Win Premier Inn Pillows!
---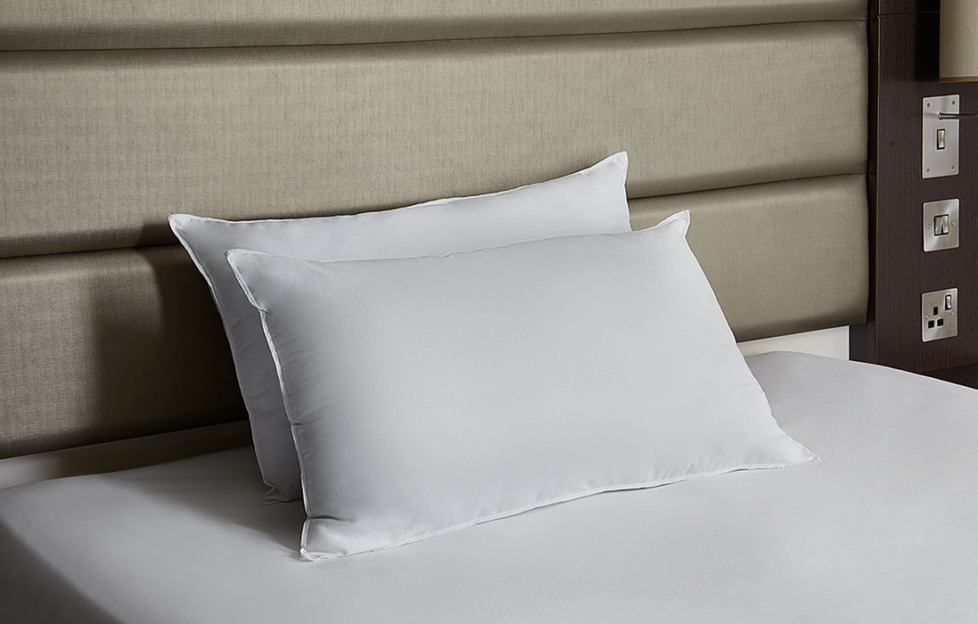 We've one pack of two to give away worth £25!
You're guaranteed a great night's sleep at Premier Inn's up and down the country, and now you can enjoy the same level of comfort at home!
Premier Inn has launched two new pillows to help the nation sleep soundly. For the first time ever, the pillows are available to buy. Sold in pairs and featuring a quilted cover protector for an extra-special layer of comfort, which is zipped at one end for easy care, the pillows are available in firm or soft versions to suit every sleeper.
Made from blown hollow fiber, the pillows are lightweight and breathable, while their clever design makes them easy to plump to perfection.
We have one pair of firm support pillows to give away now. The pillows are available from the Premier Inn website, https://www.premierinnbed.co.uk/ at £25 a pair.