Kiss From a Rosé For Dry January
---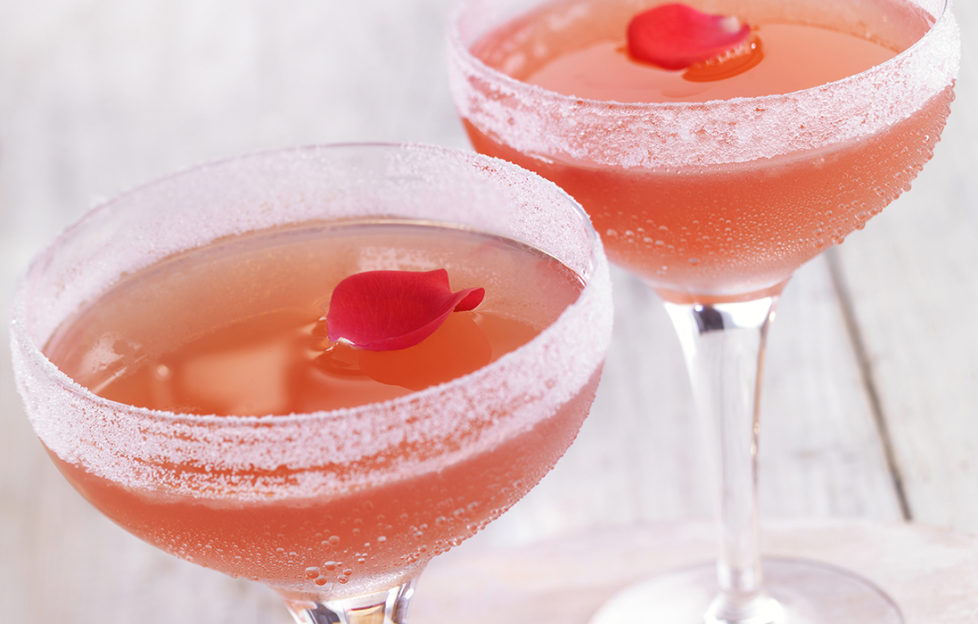 Dry January is getting harder and harder – so if you are staying sober this month but love your rose wine, this is one for you. Eisberg is made in the same way as other wines, with the alcohol taken out at the end. This means it's an authentic wine, with 0% alcohol and fewer than 33 calories per glass!
Eisberg is now on offer in Morrisons nationwide – with still wines at £2.50 (RRP £3) and Sparkling Blanc at £3 (RRP £4) until January 28!
Add 100ml of alcohol-free Rosé to a mixing glass.
Then, squeeze into the glass half a pink grapefruit, half a lemon and add a splash of elderflower cordial, finished with 1tsp of sugar.
Stir the mixture until chilled. Then strain into a sugar-rimmed glass and sprinkle with rose petals to add an extra touch of glamour… enjoy!