My Weekly Latest Issue January 28
---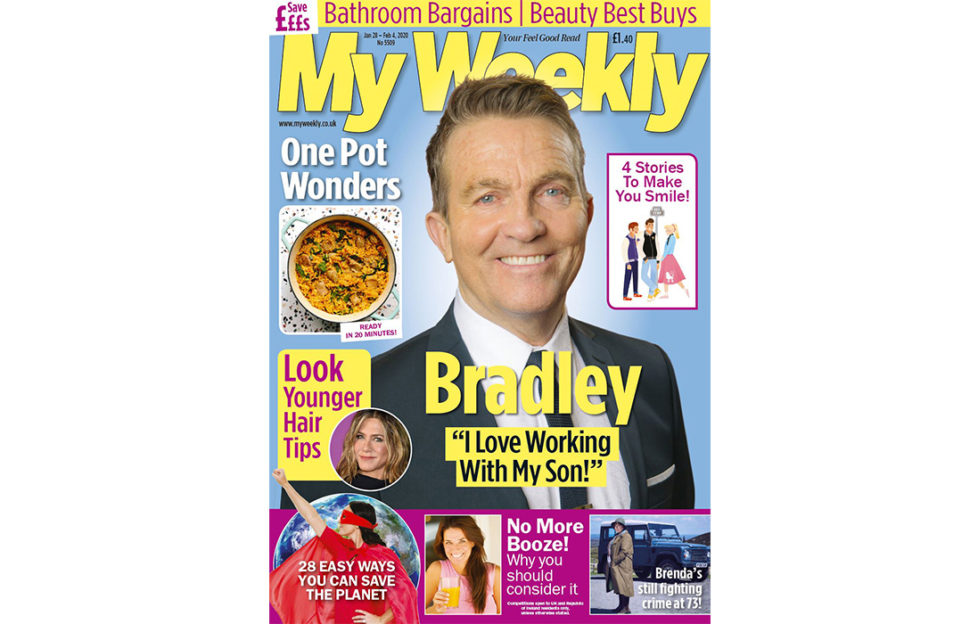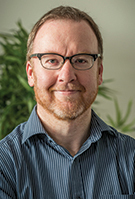 April marks 110 years since My Weekly was first published. It's something we are all very proud of – not that we were around back in the days of Issue 1 of course! We're going to be marking this momentous occasion throughout the year, but one of the first things we're doing is going on holiday – with you, our readers! Turn to page 42 for details of a fab celebration break at the beautiful Warner venue of Gunton Hall in Norfolk. I hope to see some of you there. Don't worry, we'll bring the celebration cake! Have a great week.
Stuart Johnstone, Editor
My Weekly latest issue is on sale from January 28-February 4, available at supermarkets, newsagents and as a subscription.
Take a look at what's inside…
We Can All Help Save The Planet
The environment is at the forefront of most people's minds. We'll all feel better if we're doing something to help, so author and green living guru Jen Gale tells us how to get started and make a real difference. Wondering about our own green credentials? My Weekly is looking at becoming more sustainable -subscription copies will in the future be sent out in compostable bags. And the magazine is available in digital and audio formats, which use no paper at all!
Should You Go Alcohol Free?
Oooh, it's a controversial suggestion. But the pay-off for your health and vitality could be massive – check out the newest research in My Weekly latest issue. Keeping a drink diary is one suggestion to see whether going teetotal might be a good idea…
Transform Your Spare Room
Our new Home Comforts feature turns the spotlight on the room where, let's be honest, we often dump all our rubbish. How much nicer would it be to have a hotel-standard, elegant and uncluttered space that's inviting and guest-ready? Be inspired to upgrade!
Up, Up And Away
This week's Real Life story is even more (literally) uplifting than usual! Join Dee Smith in the basket of a hot air balloon as she shares her enthusiasm for her exhilarating hobby. Here she is, soaring high over Derbyshire.