My Weekly Latest Issue February 4, 2020
---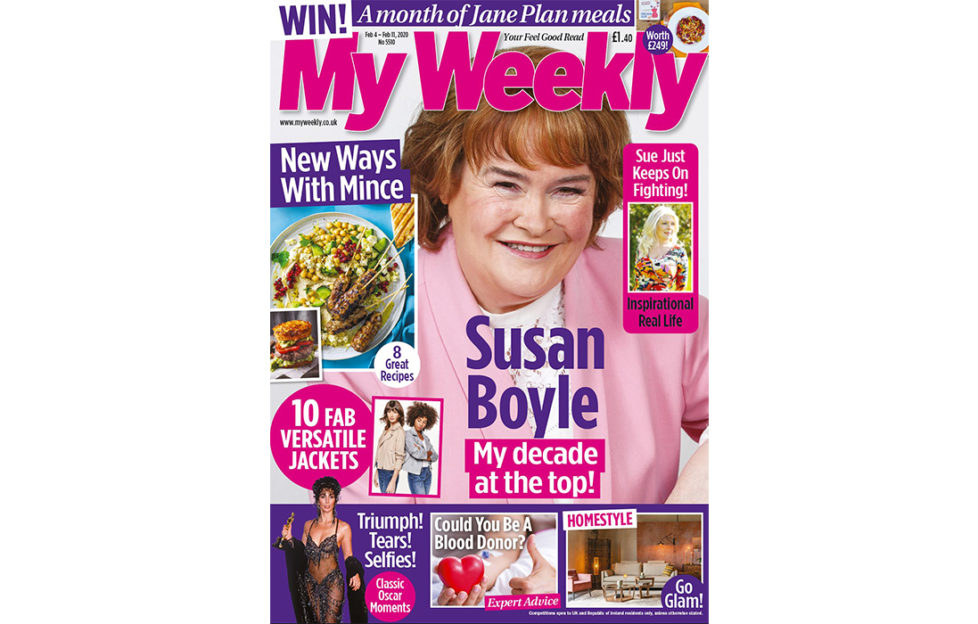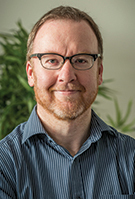 Inspirational is a word that is thrown around a lot, but there is little doubt that Sue Cressman is worthy of the label. Since 1992, when she was diagnosed with breast cancer, Sue has endured a series of health challenges that would have defeated the hardiest of souls. Sue, however, would just not give up. Indeed, now she is fighting back. Find out more on page 36. Sue's determination in the face of adversity is something that will definitely stay with me. I hope you find her story as inspiring as I did. Have a great week.
Stuart Johnstone, Editor
My Weekly latest issue is on sale from February 4-11. It's available at supermarkets, newsagents and as a subscription.
Take a look at what's inside…
Lose Yourself In Great New Fiction
From Jacobean times up to the present day, the chestnut tree stands… but what secrets does it keep? That's our lovely Long Read – then we have humour in Horsing Around and Comic Capers, plus a touch of danger and sisterly intuition in Guitar Lessons. Check out our previously published archive stories  and buy the magazine for fresh short stories every week!
Healthy Holidays?
TV's Dr Sarah Jarvis advises on insurance, travelling with pre-existing conditions and what Brexit means for EHIC cards. You can't afford to miss her wise words! Also in this issue, it's amazing what power there is in a pint of blood. It doesn't cost you a penny to donate and it could help everyone from newborn babies to people with complex conditions. Find out the latest and how you can get involved.
Enjoy A Break With My Weekly!
It's like an immersive issue of the magazine! Meet members of the team, help celebrate My Weekly's 110th anniversary, enjoy face to face Time for a Chat and tell other readers All About You. Then join in lots of lovely food, travel, craft and health-related activities… the health part including a dip in the welcoming pool and jacuzzi. Find out where, when and how much in My Weekly latest issue – and join us!
New Season Jackets
It's that odd in-between season when you need a medium weight jacket… Fashion editor Audrey has been investigating what's on offer, including these lovely suede effect biker styles! Save yourself a trek round the shops and check out her shortlist.