My Weekly Latest Issue February 11, 2020
---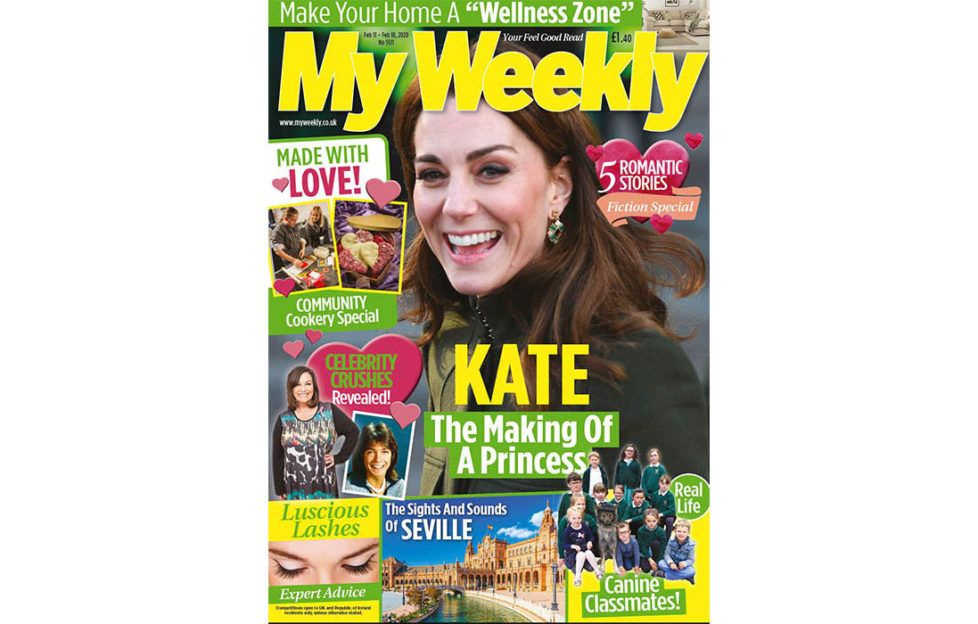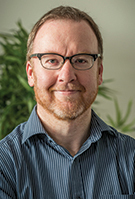 We all have family dramas, don't we? The royals are certainly no different in that regard, but one of the things that separates them from us is that our dramas are not played out for everyone to chip in on in the media! But while these are clearly challenging times for the Windsors, we realised there are things to celebrate, too. It's now a decade since Kate Middleton got engaged to William, and what a 10 years it has been – as you will see on p8. I hope you enjoy our look back at the future Queen's time in the spotlight. Have a great week.
Stuart Johnstone, Editor
My Weekly latest issue is on sale from February 11-18, available at supermarkets, newsagents and as a subscription.
Take a look at what's inside…
Valentine Sweet Treats
For our Valentine's issue, we team up once more with mentoring charity Breakthrough to give a group of young people a taste of professional food preparation… and share the love! They produced some gorgeous heart-themed biscuits – and so can you, with Maxine Clark's easy-to-follow recipes.
Yes, You Can Wear Fake Lashes
For many of us it may seem like a step too far – but there's now a bewildering range of different kinds of false lashes. With our advice on what type might suit you, and with our clever tips for applying them, you'll be batting yours flirtatiously in no time!
Who Were The Stars' Secret Crushes?
There are some real surprises and "aww" moments in this fascinating feature! Who did some of our favourite celebs fancy before they were famous… and which of them actually turned down the chance to meet their crush? Not Jack Whitehall! He fulfilled a boyhood dream by acting alongside the impossibly glamorous Eva Longoria… but can you remember in which drama they both starred?
Do I Buy Pills Online? Dr Sarah Advises
You might expect TV GP Dr Sarah Jarvis to answer this question with "no, never". But she doesn't! However there are some very important things to look out for and bear in mind if you choose to go down this route. Can you afford to miss her advice?